6th Annual World Life Sciences Conference
International Bar Association
Date: June 1, 2018
Location: InterContinental Boston 510 Atlantic Avenue Boston, MA 02210
Topics
Reverse mergers of Life Sciences companies
 
Deal killing diligence issues in medical devices
 
This year's event will feature a dynamic roundtable session, as well as concurrent sessions covering the hottest topics and the latest developments from across the different sectors of the Life Sciences Industry.
Topics include:
Recent trends and future of Life Sciences
Artificial intelligence and other technologies in the Life Sciences
Blockchain, health data and privacy
Recent developments in the Life Sciences patent litigation
The complex net of relationships and collaborations in the global Life Sciences
New trends and rules on interactions with HCPs
Click here for more information.
Speakers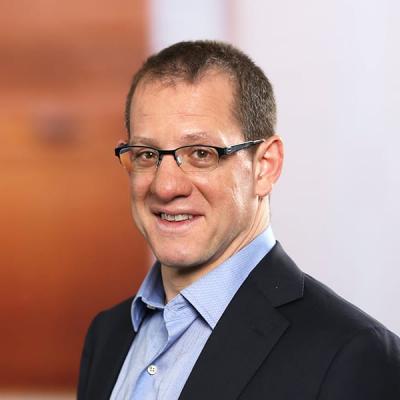 Marc D. Mantell handles corporate and securities law matters at Mintz, primarily for technology clients. He represents companies, investors, underwriters, and other parties in mergers and acquisitions, securities offerings, debt financings, and other transactions. Moderator