2nd Annual LSX Nordic Conference
Date: August 28, 2019
Location: Stockholm, Sweden
John Rudy and Chris Jeffers will be speaking at the Private CEO Forum at the LSX Nordic Conference in Stockholm. The forum will include case study peer review and a general discussion focused on brainstorming solutions to the collective challenges of companies in the Life Sciences sector. 
Speakers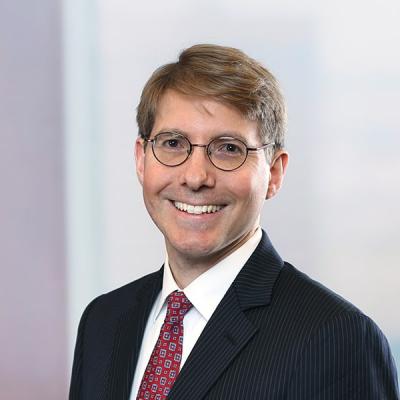 John T. Rudy is a Mintz Member who represents clients in capital markets transactions, securities, equity debt financings, and mergers and acquisitions. John's clients include public and private companies and investment banks. Before joining Mintz, he was an associate in a New York law firm.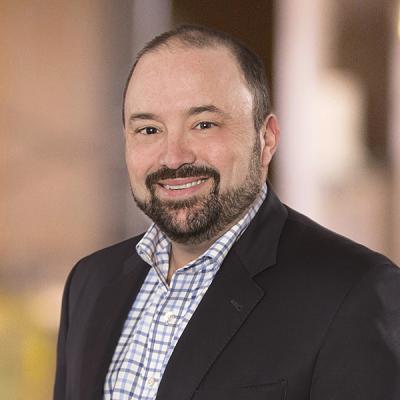 Christopher E. Jeffers, PhD, is Senior Vice President of Life Sciences of ML Strategies. Previously, Chris was a partner in the Washington, DC office of Mintz, ML Strategies' affiliate firm, where he led a multidisciplinary team specializing in representing biotech and pharma companies in complex corporate, intellectual property, financing and commercial transactions as well as general business advising.