Be Prepared — H-1B Cap Registration is Coming
Date: December 18, 2019
Time: 12:00PM - 1:00PM (EST)
United States Citizenship and Immigration Services (USCIS) issued proposed regulations to implement an H-1B cap registration requirement for the upcoming H-1B cap season (FY2021, for filings beginning in April 2020). Once implemented, the regulations will fundamentally change the H-1B cap preparation and filing process.
Companies that file H-1B petitions on behalf of employees and candidates should participate in this webinar to learn about the process, timing, and potential risks as the USCIS cap registration program is rolled out. The program represents a significant effort by USCIS to receive electronic H-1B cap registrations, and companies need to prepare well in advance of filing season to ensure that they are in a position to sponsor H-1B cap petitions next year.
 
Speakers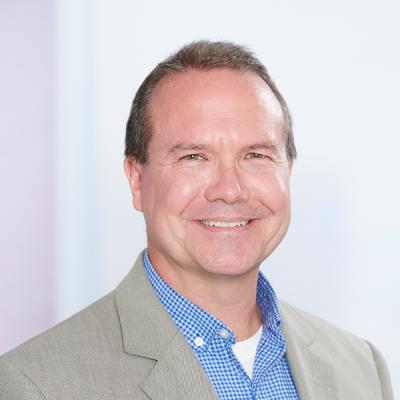 John's practice encompasses all aspects of immigration and nationality law. John draws on over two decades of experience to help companies and their employees obtain nonimmigrant visas, including B, E, H, J, L, O, and TN visas. He also handles applications for PERM labor certification; extraordinary ability, outstanding researcher, and national interest waiver petitions; adjustment of status procedures; consular processing; and naturalization.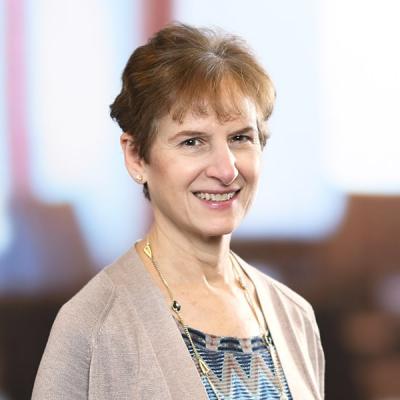 Susan J. Cohen is Chair of Mintz's Immigration Practice and a nationally recognized Immigration lawyer. She helps corporate clients manage immigration challenges. Susan is an American Immigration Lawyers Association (AILA) member and she's contributed to state and federal immigration regulations.
William L. Coffman focuses on immigration and nationality law at Mintz. He represents clients on immigration matters before the US Citizenship and Immigration Services, the Department of Labor, and US and foreign consulates.