E-Team Stage 1 Workshop
VentureWell
Date: April 27, 2019
Location: MIT
Mintz Members Pete Corless and Ed Pease will be speaking at the E-Team Stage 1 workshop to discuss IP and incorporation basics for startups.  
The session will help innovators:
Understand the implications of public disclosure and how the law has changed from first-to-invent to first-to-file; how this impacts the customer discovery process
Have a working vocabulary regarding provisional patents and patent filing strategy and timeline
Have an understanding of inventorship and ownership
Recognize that patent strategy is not separate from the rest of the business strategy and much of the same language and concepts should be used in both areas.
Know the decisions to make in terms of naming, incorporating, and sharing equity among founders in the company. 
Speakers Speaker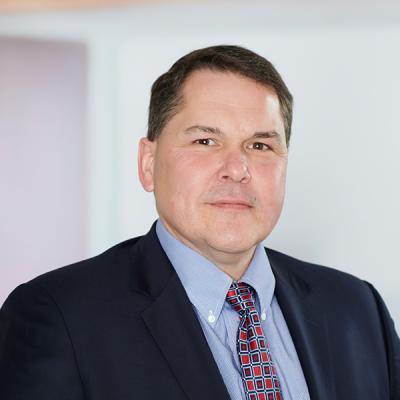 Ed C. Pease is a Member at Mintz who advises technology, life sciences, medical device, energy, and financial services entrepreneurs, start-ups, and emerging companies on equity structuring, IP protection, seed stage and venture capital financing transactions, and other commercial transactions.