Lawyer for a Day - March 6, 2019
Date: March 6, 2019
Location: Los Angeles, CA
On March 6, 2019, Mintz will host "Lawyer for a Day" in its Los Angeles office. During the event, middle schoolers from New Los Angeles Charter, a Title One school, will gain a first-hand impression of what lawyers do and whether they could see themselves doing the same thing.
Mintz will offer the students the ability to participate in interactive learning activities to understand how the legal system works and the role that different types of lawyers play. Some of the firm's lawyers will give brief presentations about their career trajectory and life as in-house counsel with a Q&A session at the end.
A number of distinguished guests will also be on hand, including: Cindy Perry, GC at Brandable LA; Camilla Eng, GC at Laser Away; Rebecka Biejo, VP & Deputy GC at Pilgrim Media; and Brenda Galvan, Deputy District Attorney at Los Angeles District Attorney.
There will also be various breakout sessions, combining law, leadership, analytical thinking and problem-solving; and a lunch that allows the students invaluable one-on-one time with the lawyers.
Speakers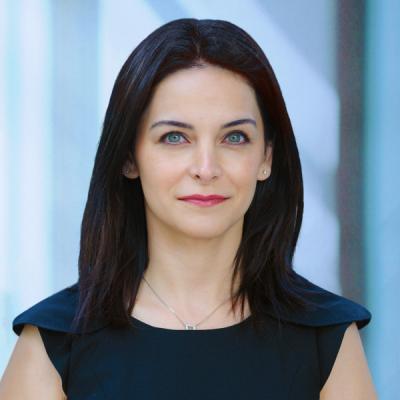 Arameh Zargham O'Boyle is a Mintz litigator who defends companies in product liability litigation. She counsels manufacturers and distributors on product labeling and marketing, regulatory compliance, and document management issues. Arameh represents life sciences clients in mass tort litigation.
Joshua Briones is a commercial litigator who defends consumer class actions for Mintz. He's represented clients in a wide range of industries, including financial services, life sciences, manufacturing, and retail, in cases involving false advertising, unfair trade practices, and other claims. Speaker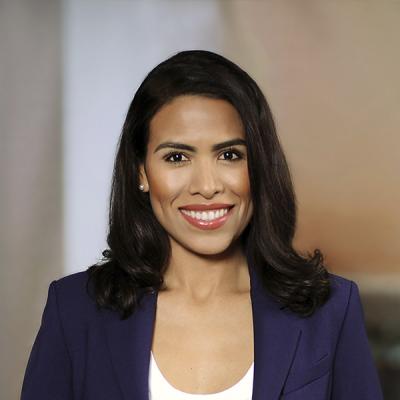 E. Crystal Lopez is a Mintz Associate who focuses her practice on class action defense, with an emphasis on consumer fraud, data privacy, marketing, and compliance issues claims. She has defended corporate clients against class actions at all stages of litigation.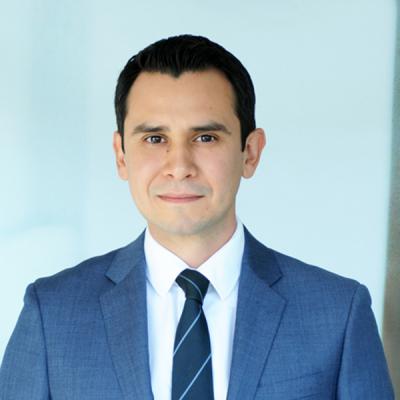 Esteban Morales is a Mintz litigator who handles class action defense and financial services litigation for companies of all sizes. He defends clients targeted in class action suits, and the results include dismissals at the pleading stage. Esteban practices in Mintz's Sports Law Practice. Cindy Perry
Panelist
General Counse - Brandable LA Camilla Eng
Panelist
General Counsel - Laser Away Rebecka Biejo
Panelist
Vice President and General Counsel - Pilgrim Media Brenda Galvan
Panelist
Deputy District Attorney - Los Angeles District Attorney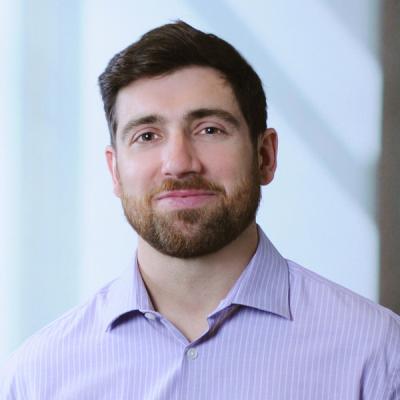 Brandon's practice focuses on transactions, including acquisitions, dispositions, financings, sale-leasebacks, leasing and developments of office, industrial, technology, data center and multifamily projects.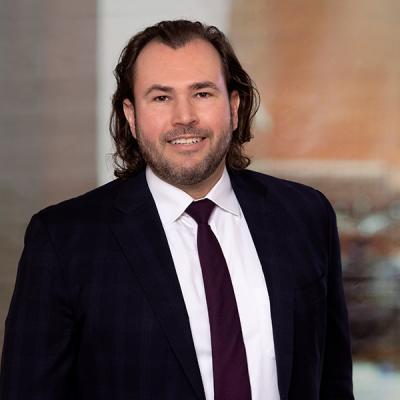 Christopher P. Norton is an Associate who handles litigation matters for corporations, successfully defending Mintz clients in the medical device and pharmaceutical fields. He has also defended one of the world's largest nonprofit and humanitarian organizations. Speaker