Trusted Traveler Programs: Guidance and Best Practices
Date: September 17, 2019
Time: 12:00PM - 1:00PM
Location: Webinar
Companies of all sizes have increased workforce mobility needs arising from international short-term relocations, business visits, trade shows, conferences, speaking engagements, etc. It is critical for today's business traveler to take advantage of accessible resources to ease the international travel burden when fulfilling business obligations.

To streamline airport security and customs processing, the US Department of Homeland Security and Customs and Border Protection (CBP) established Trusted Traveler Programs (TTP) for pre-approved, low-risk travelers. In an era where in-house HR and mobility teams develop creative strategies to support their business and talent around the world, organizations should explore practical, cost-effective solutions to help further their efforts. This webinar will provide an overview of these programs and the advantages of each.

Topics will include:
Overview of Trusted Traveler Programs (Global Entry, NEXUS, APEC Business Travel Card, SENTRI, and FAST)
Determining the best program for an employee's travel needs
The intersection between Trusted Traveler Programs and your company's immigration and mobility policy
Best practices and challenges associated with membership in a Trusted Traveler program
Speakers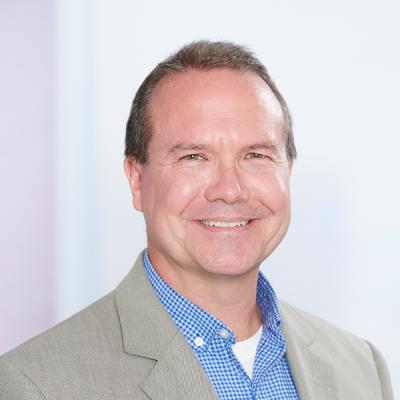 John's practice encompasses all aspects of immigration and nationality law. John draws on over two decades of experience to help companies and their employees obtain nonimmigrant visas, including B, E, H, J, L, O, and TN visas. He also handles applications for PERM labor certification; extraordinary ability, outstanding researcher, and national interest waiver petitions; adjustment of status procedures; consular processing; and naturalization.
William L. Coffman focuses on immigration and nationality law at Mintz. He represents clients on immigration matters before the US Citizenship and Immigration Services, the Department of Labor, and US and foreign consulates. Colleen DiNicola
Speaker
Colleen is a Legal Specialist in the Mintz Immigration Practice.