COVID-19 and the Workplace: Guidance Regarding Employment and Benefits Issues Facing Employers Now
Date: March 20, 2020
Time: 12:00PM - 1:00PM (EST)
Location: View the Webinar Recording
Join Mintz's Employment and Benefits Group as we provide business-focused guidance on some of the pressing issues facing employers now, including: 
 Legislative Initiatives and General Overview of Workplace Issues

Update on federal initiatives, including the Families First Coronavirus Response Act
State and local initiatives 
Unemployment insurance
Guidance for coronavirus workforce communications
Benefits

How furloughs impact benefits and employees' ability to continue group health insurance
What, if anything, employers need to do to modify their short- and long-term disability plans
Impacts on 401k plans and HSAs
HIPAA – what it does and does not cover 
Layoffs and Furloughs

Planning for and effectuating an RIF
Planning for and effectuating a furlough
Impact of WARN
Leaves of absence
Legal Guidelines for Managing a Remote Workplace

Disability-related inquiries, accommodations, and medical examinations
OSHA
Telecommuting and cybersecurity
Wage and hour issues
Workers' Compensation
Speakers
Jennifer B. Rubin is a Mintz Member who advises clients on employment issues like wage and hour compliance. Her clients range from start-ups to Fortune 50 companies and business executives in the technology, financial services, publishing, professional services, and health care industries.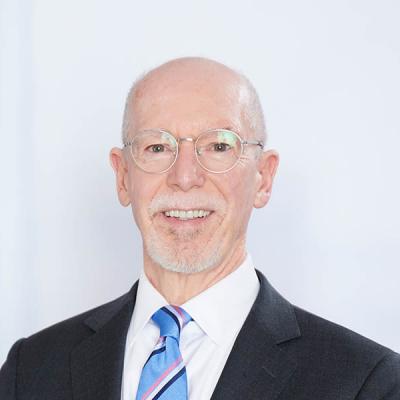 Alden J. Bianchi is an employee benefits and compensation attorney at Mintz. He advises clients on retirement plans, compensation arrangements, ERISA issues, benefits issues in mergers and acquisitions, and health and welfare plans. Alden is an authority on health care reform.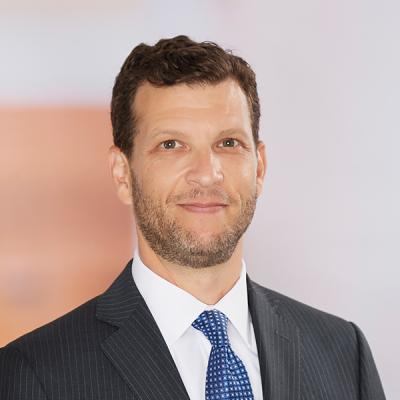 H. Andrew Matzkin is an employment litigator at Mintz, and he provides counsel on labor and employment issues. Drew represents clients in life sciences, technology, industrial, and professional services before federal and state courts, arbitrators, and administrative agencies.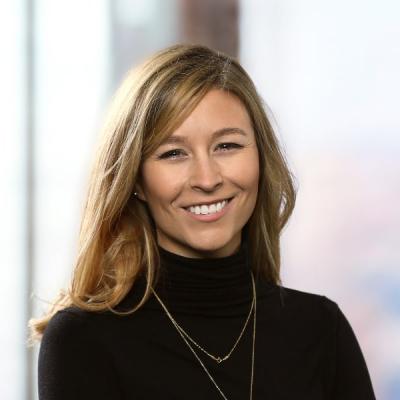 Emma Follansbee is a Mintz attorney who counsels clients on employment and labor matters, including compliance with federal, state, and local laws, disciplinary investigations, and litigation. She was a Summer Associate at Mintz in 2016. Before law school, she was a Project Analyst at Mintz.