Dealmakers Disruptions Series: ITC Strategy Part Two
Dealmakers Forum
Date: November 9, 2021
Time: 2:00PM - 3:00PM (EST)
Location: Webinar
The Dealmakers Disruptions Series provides an interactive virtual event, with expert insights, audience stage time, and opportunities for networking. 
Mintz Member Mike Renaud will be moderating a discussion entitled, "Driving Outcomes with SEP Litigation at the ITC."  The panelists will discuss:
Trends in SEP Litigation at the ITC
Is Injunctive Relief Really Available?
ITC as a Part of a Comprehensive Strategy
Key Developments in Global SEP Disputes
Speakers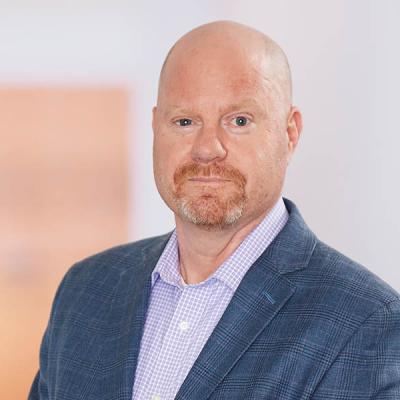 Michael T. Renaud is an intellectual property litigator and patent strategist who helps Mintz clients protect and generate revenue from their patent holdings. Clients rely on Mike's counsel on complex and sensitive licensing agreement negotiations, acquisitions, and other technology transactions.