The Latest 'Gotcha' Issues Every Corporate Counsel Should Know
ALM
Date: October 3, 2023
Time: 12:35PM (EST)
Members Mike Arnold and Andrew Bernstein will be moderating a roundtable entitled "The Latest 'Gotcha' Issues Every Corporate Counsel Should Know" at the 2023 ALM General Counsel Conference on October 3, 2023.
Assumptions about the nature and structure of work have been revisited and employers find themselves operating in a workplace transformed. Now, with a multi-generational, geographically-dispersed, politically and socially conscious workforce in tow, a continued expansion of the regulatory landscape, and a greater pressure to enhance the overall employee experience, everywhere employers seem to turn a new potential compliance challenge is staring them down.  In this interactive roundtable session, attendees will learn about, and discuss, the "gotcha" issues that are tripping up employers and how to steer clear and reduce potential exposure. 
Speakers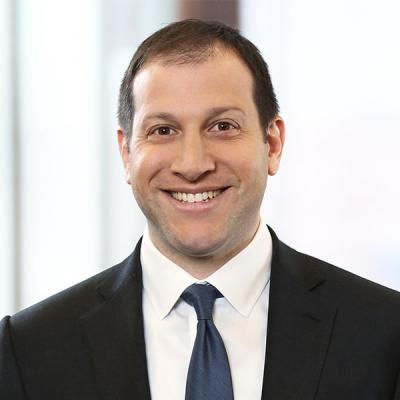 Michael Arnold is Chair of the firm's Employment, Labor & Benefits Practice. He is an employment lawyer who deftly handles a wide array of matters.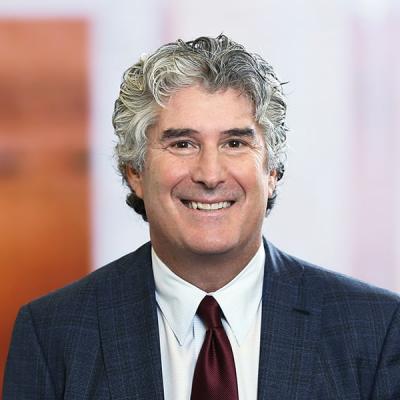 Andrew is a seasoned transactional attorney who advises public and private companies, as well as C-Suite and business executives, on a broad range of sophisticated compensation matters.