Explaining the Defend Trade Secrets Act
Three attorneys from Mintz Levin's IP and Employment practices are featured writers in the American Bar Association's Business Law Today publication, explaining the ins-and-outs of the Defend Trade Secrets Act (DTSA).  For the first time, the DTSA gives American companies the opportunity to protect against and remedy misappropriation of important proprietary information in federal court.
Businesses should be aware of the salient provisions of the DTSA in order to adequately prepare to employ its protections.  This article discusses these provisions, which include:
the impact of instituting a uniform statute to be applied nationwide in federal court, where previously, companies seeking redress for trade-secret misappropriation had no choice but to sue in state court
the now uniform definitions for the critical terms "trade secret" and "misappropriation", as provided by the DTSA
the new civil seizure mechanism
the whistle blower immunity provision
To read the full article, please click here.
Authors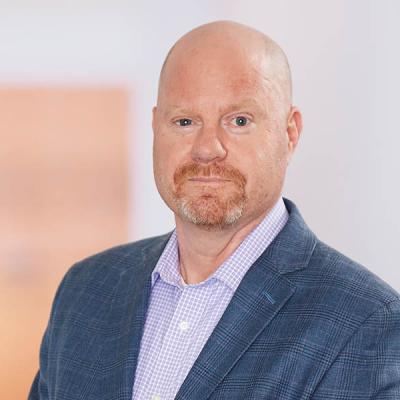 Member / Chair, Intellectual Property Division
Michael T. Renaud is an intellectual property litigator and patent strategist who helps Mintz clients protect and generate revenue from their patent holdings. Clients rely on Mike's counsel on complex and sensitive licensing agreement negotiations, acquisitions, and other technology transactions.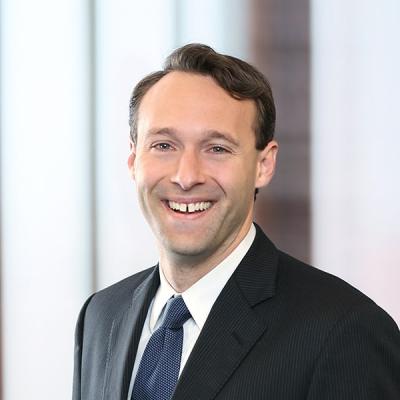 Nicholas W. Armington is an intellectual property attorney at Mintz who focuses on patent and trade secret litigation. Nick represents clients before the International Trade Commission and in US District Courts. His work involves network devices, semiconductors, converged devices, and LED lighting.