Defendants Waived Venue Challenge After Waiting Four Months After TC Heartland Decision to Move
In a recent development from the Eastern District of Texas, Magistrate Judge Roy S. Payne concluded that defendants Globalfoundries, Qualcomm, and Samsung waited too long prior to moving to dismiss or transfer the case due to improper venue (see report and recommendation here). KAIST IP US LLC filed its complaint back in November 2016, and a significant portion of discovery already occurred. Similar to In re Micron (which we previously covered here), defendants reserved the right to challenge venue pending the decision in TC Heartland, in their respective answers to the complaint. However, it was not until September 2017, about four months after the decision in TC Heartland issued, that defendant Globalfoundries affirmatively challenged venue. Qualcomm and Samsung filed similar motions a month later. The defendants argued that "after lengthy negotiations… it become clear that KAIST did not have a legitimate, good faith interest in an agreed transfer to a proper venue."
MJ Payne disagreed, largely because the parties were already immersed in claim construction briefing. MJ Payne opined that "[g]ranting such untimely motions at this stage of the proceeding would disrupt the efficiency of the judicial process, both here and in the proposed transferee district." Further, MJ Payne was perplexed as to why defendants sat on their hands for four to five months after the TC Heartland decision to move. Accordingly, the court denied defendants motions to dismiss or transfer venue citing In re Micron (affirming a district court's ability to find forfeiture when a party does not raise a timely objection to venue). We will continue to track any developments regarding this matter.
Content Publishers
Andrew H. DeVoogd is a patent litigator and trial attorney whose practice encompasses a wide range of technologies. He represents major technology companies in International Trade Commission investigations, and shares his insights on Mintz's Global IP Matters blog.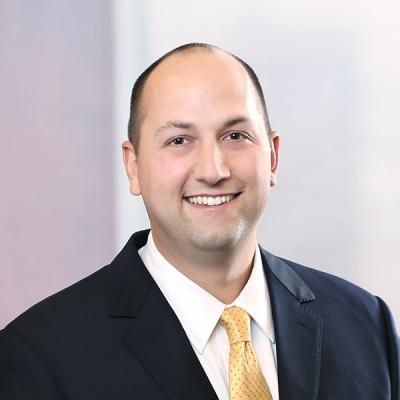 Anthony E. Faillaci is a Mintz Associate who assists in legal matters resulting in multimillion-dollar settlements. Tony is a former technical specialist who is experienced in microelectronic design, manufacturing, telecommunications, digital imaging networks, software development, and design.