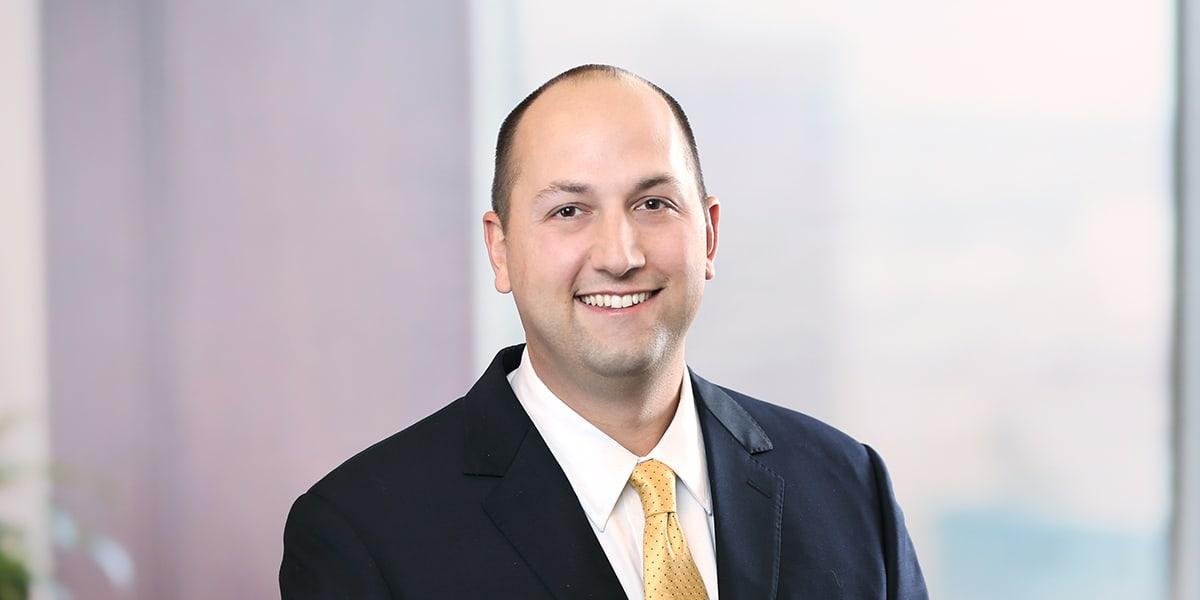 Tony brings practical experience to the firm's intellectual property practice, having been an Electrical Engineer for years before beginning his legal career. He practices in all areas of intellectual property law with a focus on patent litigation and inter partes review. Tony has drafted infringement/non-infringement and validity/invalidity analyses, while providing technical and scientific advice to legal practitioners in ITC-337 investigations and US District Court matters, as well as assisting with expert reports, contentions, depositions, and document privilege review for outgoing and incoming productions. Tony has also assisted with the preparation of patent applications for examination and office actions and pre-suit diligence, including patent portfolio analysis, strategy, and monetization.
Before joining the firm, Tony worked as a technical specialist and assisted in legal matters resulting in multimillion-dollar settlements. He is experienced in a wide range of technologies including microelectronic design, manufacturing, telecommunications, digital imaging networks, software development, and design.
Prior to entering law, Tony acquired the technical experience that forms the foundation of his practice at IBM as an Electrical Engineer in the Systems and Technologies Group. His team was responsible for developing and testing of microprocessors and entire server central electronics complexes, such as the Cell Broadband Engine (Sony PS3), IBM Roadrunner (supercomputer for the DoE), System p, and System z.
While in law school, Tony served as the Production Editor of the Journal of Health and Biomedical Law and published two case comments.
Education
Suffolk University Law School (JD, Intellectual Property)
Texas A&M University – College Station (BS, Electrical Engineering)