Federal Circuit Concludes that TC Heartland Was a Change in the Law, Reviving Venue Transfer Motions for Defendants Previously Held to Have Waived the Argument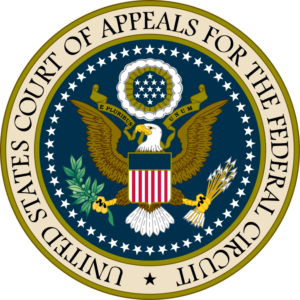 On November 15, 2017, the United States Court of Appeals for the Federal Circuit resolved a split among district courts on the question whether the United States Supreme Court's TC Heartland decision constituted a change in the law, or merely a course-correction to honor preexisting law. The Federal Circuit held that the Supreme Court's decision changed the controlling law. In re: Micron, No. 17-00138 at 13 (Fed. Cir. Nov. 15, 2017).
Micron Technology, Inc. asked the Federal Circuit to set aside the district court's denial of its motion to dismiss or transfer the case for improper venue. The district court held that Micron waived its objection to venue because it failed to raise an available venue defense in its initial Rule 12 motion to dismiss, and concluded that TC Heartland was not a change in the law.
The Federal Circuit disagreed. It reasoned that the Supreme Court clearly rejected V.E. Holding and concluded that the definition of "resides" in § 1391(c) does not apply to § 1400(b). The Federal Circuit further reasoned that the Supreme Court changed the law by severing § 1400(b) from § 1391(c). As a result, the objection was not "available" under Rule 12(g)(2) when Defendant filed its motion to dismiss in 2016, before TC Heartland came down. On this basis, the Federal Circuit reversed and remanded the case. This decision resolves a previously open question in the wake of TC Heartland that we wrote about here. September 29, 2017
|

Advisory
Authors
Andrew H. DeVoogd is a patent litigator and trial attorney whose practice encompasses a wide range of technologies. He represents major technology companies in International Trade Commission investigations, and shares his insights on Mintz's IP Viewpoints. Anthony Faillaci