Part D Payment Modernization Model Aimed at Reducing Medicare's Catastrophic Phase Spending
On January 18, 2019, CMS announced the Medicare Part D Payment Modernization Model, aimed at incentivizing Part D sponsors to reduce catastrophic phase federal reinsurance subsidy spending.  The model, which will begin January 2020, is a voluntary, five-year model open to eligible standalone Prescription Drug Plans (PDPs) and Medicare Advantage-Prescription Drug Plans (MA-PDs) that are approved to participate.  If a Part D sponsor chooses to apply with a standalone PDP in a Part D region, it must include all of its standalone PDPs in that Part D Region.  Similarly, if a MAO choose to apply with an MA-PD, it must include all of its MA-PD plan benefit packages offered in that Part D region(s).
Under the model, CMS will create a two-sided risk model to incentive PDPs and MA-PDs to lower their catastrophic phase federal reinsurance subsidy spending.  After each plan year, CMS will retrospectively create a spending target for the federal reinsurance subsidy CMS projects would have been paid to a model participants if it was not participating in the model.  Model participants will receive performance-based payments if they stay below their target, but must repay ten percent of the additional spending if they exceed their target.  CMS has not specified how the performance-based payments will be calculated.
In addition, CMS will allow model participants to create Part D Rewards and Incentive programs to strengthen enrollees' clinical relationship with their providers and chosen Part D plans.  CMS indicated that additional programmatic flexibilities will be provided to model participants.
CMS will be releasing a Request for Applications for plan year 2020, and applications will be accepted until March 1, 2019.
Author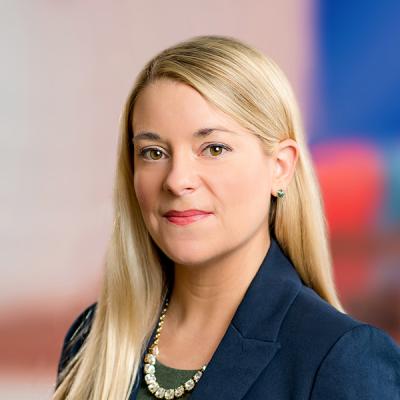 Rachel Yount is a Mintz attorney who focuses her practice on health care industry transactions. Her clients include hospitals, health systems and plans, physician organizations, and pharmacy benefit managers.