Update on Azar v. Allina Health Services: Supreme Court Hears Oral Argument on When CMS Must Use Formal Rulemaking
On January 15, 2019, the Supreme Court heard oral arguments in Azar v. Allina Health Services, a prominent case involving a challenge by hospitals over when Medicare's instructions to its contractors impact a "substantive legal standard" and thus must be issued through formal rulemaking. As discussed in our prior post, the Court is reviewing the U.S. Court of Appeals for the D.C. Circuit's decision that threw out a Medicare rate calculation methodology for Disproportionate Share Payments (DSH) to hospitals adopted by the U.S. Department of Health and Human Services (HHS) for its failure to undergo notice and comment rulemaking. During oral arguments, the Court grappled with a broader question: what is the legal standard for when HHS must use formal rulemaking and not "interpretative" instructions to its contractors in the administration of the Medicare program?
Highlights from Oral Argument
Only seven of the nine justices participated in the argument: Justice Kavanaugh, who authored the appellate decision, recused himself; Justice Ginsburg was recovering from a medical procedure.
Justice Sotomayor began her questioning two sentences into the government's opening statement. Sotomayor expressed concern with the line the government was attempting to draw between interpretive rules, which do not require notice and comment rulemaking under the Administrative Procedures Act ("APA"), and substantive rules, which do. The distinction between interpretative and substantive rules remains an open and disputed area in administrative law. Sotomayor also seemed to suggest that "changes in how people are being paid" are substantive changes.
Justices Sotomayor, Gorsuch and Kagan pushed back against the government's position that the notice and comment requirements of the APA, which have an exception for interpretive guidance, and the Medicare act, which requires rulemaking for any new or changed substantive legal standard, are functionally equivalent, despite their textual differences. Sotomayor suggested that Congress's decision "to intentionally alter" the language of the notice and comment requirements of the Medicare Act, which initially mirrored the APA, demonstrates that the Medicare Act and APA requirements are not coextensive.
The Hospital Respondents attempted to address the government's concern that HHS's ability to efficiently administer the Medicare program would be hampered if the Supreme Court holds that the Medicare statute contains no exception to notice and comment rulemaking for interpretative rules. The hospitals suggested during argument that in their view and based on their review of the thousands of pages of Medicare guidance and manuals promulgated by CMS, only 35 pages would require notice and comment rulemaking.
The hospitals also argued that the government-issued Medicare rate calculations were binding, and therefore substantive and subject to notice and comment rulemaking. Chief Justice Roberts seemed unconvinced, stating that the rate calculations at issue are interim calculations and therefore "not binding at all."
Conclusion
If oral argument is any indication, the Justices do not seem to be dividing along party lines. During argument, the Justices expressed substantial support for the Court of Appeals' opinion that vacated the 2012 Medicare formula. An affirming opinion from the Court would provide up to $4 billion to health systems in withheld DSH payments. We will provide analysis of the Court's decision when issued, and will continue to provide updates periodically as the potential impact of this litigation develops.
Authors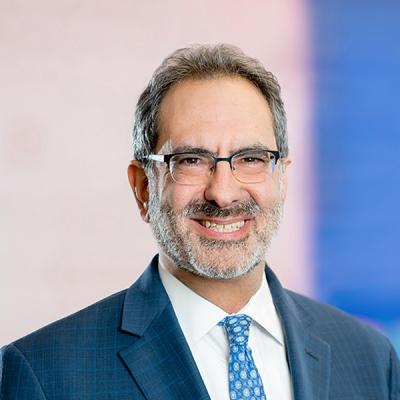 Laurence J. Freedman is a Mintz attorney who represents health care and life sciences clients. Larry has successfully represented hospitals and health care systems, laboratories, pharmaceutical and device manufacturers, and health care executives against fraud and abuse allegations.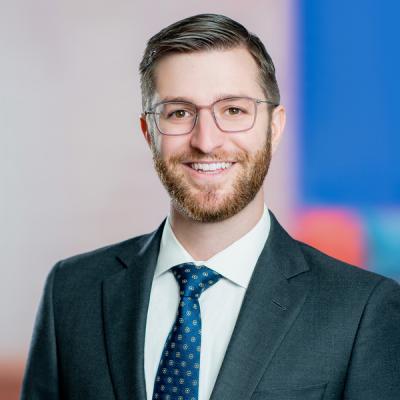 Daryl M. Berke is a Mintz attorney who focuses his practice on compliance with federal and state health law statutes, including anti-kickback laws and the Stark Law, as well as Medicaid and managed care reimbursement. He also represents clients in health law matters before state and federal courts.