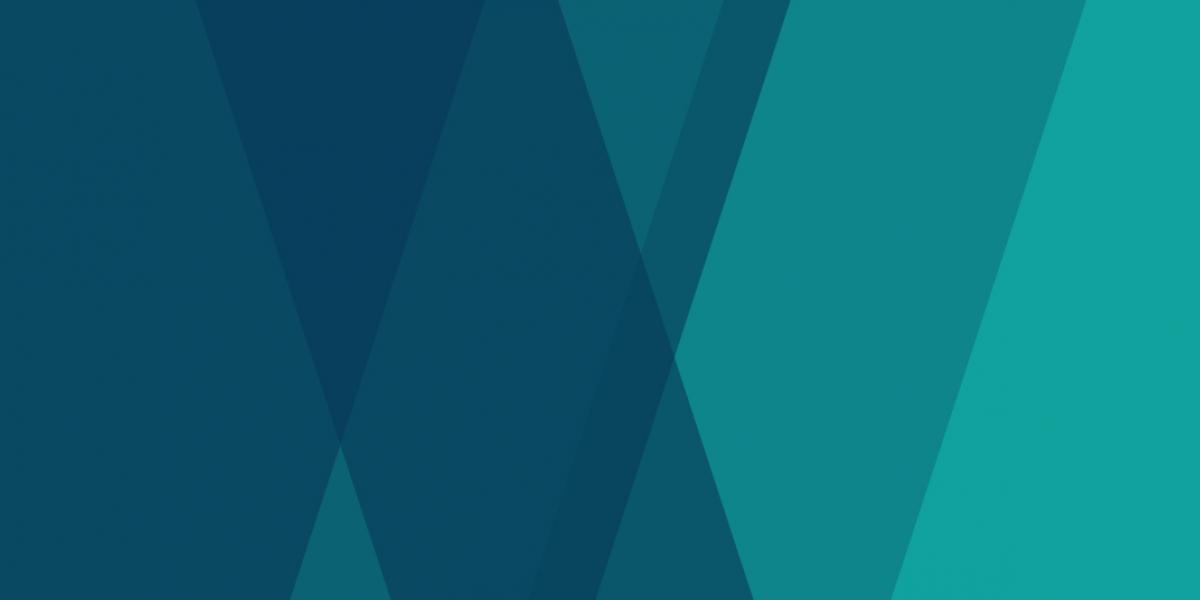 Daryl advises on compliance matters pertaining to federal and state health law statutes and represents clients in health law matters before state and federal courts.
He has counseled clients on transactional and regulatory issues relating to the Beneficiary Inducement Prohibition, federal and state anti-kickback statutes, the Stark Law, and Medicaid and managed care reimbursement. He conducts regulatory analyses on health care transactions and regularly reviews and drafts hospital affiliation agreements, provider group agreements, and managed care contracts.
Prior to joining Mintz, Daryl was an associate in a DC-area law firm with a significant focus on health law. While attending law school, he served as an articles editor for the American Journal of Law & Medicine and as an intern with the Children's Disability Project at Greater Boston Legal Services, where he assisted with Supplemental Security Income appeals for low-income families of children with disabilities.
Education
Boston University School of Law (JD)
Yale University (MPH)
Hamilton College (BA)
Viewpoints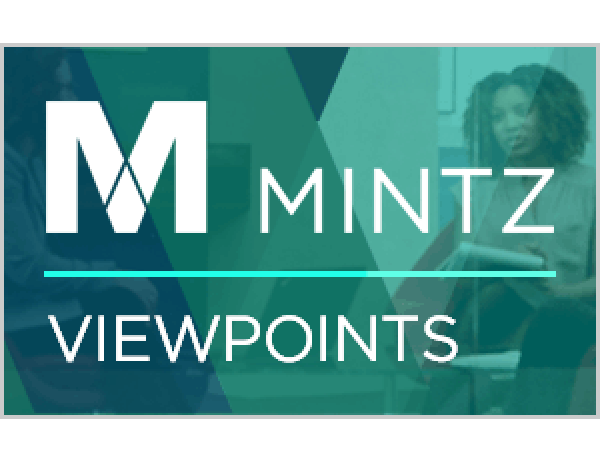 On August 27, 2018 the Office of the Inspector General (OIG) of the Department of Health and Human Services (HHS) issued a request for information (RFI) seeking comment on the anti-kickback statute (AKS) and the beneficiary inducement prohibition to the civil monetary penalties (CMP) as potential barriers to coordinated and value-based care. The August 27 RFI was the second RFI issued as part of HHS's "Regulatory Sprint to Coordinated Care," an ongoing effort to accelerate the transition from fee for-service to a value-based system that emphasizes care coordination.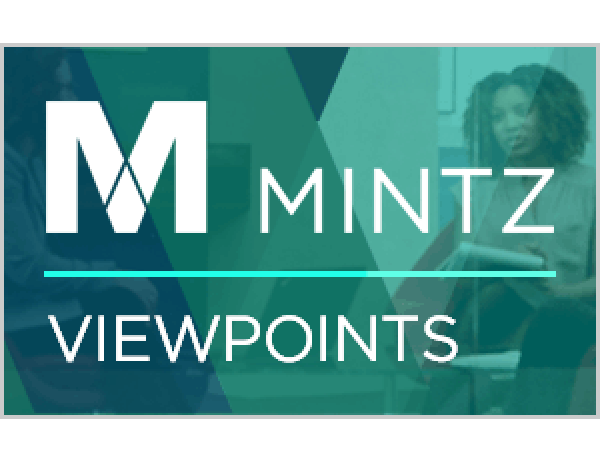 On August 9, 2018, the Centers for Medicare and Medicaid Services (CMS) issued a proposed rule to overhaul the Medicare Shared Savings Program (MSSP).