HHS Drug Pricing Disclosure Rule: Chance at a Renewed Life Following District Court Appeal?
Looks like the Drug Pricing Disclosure Rule may not have seen its last day in court. On August 21, 2019, the U.S. Department of Health and Human Services (HHS) filed a notice of appeal against a federal judge's decision to block an HHS final rule that would require drugmakers to disclose product list prices within consumer-directed television advertisements for certain prescription drugs. HHS is seeking to compel, through the Social Security Act (SSA), drug price disclosures as a way to increase price transparency and improve the efficiency of the federal government's Medicare and Medicaid programs. If the rule goes into effect, drug manufacturers would be responsible for including the wholesale acquisition price for drugs in their advertisements if the price exceeds $35 for a one-month supply. The United States District Court for the District of Columbia ruled on the eve of the final rule's effective date in July that HHS had not been given authority from Congress in the SSA's statutory scheme to force companies to disclose drug prices. Instead, the court advised HHS to take this matter up with the legislative branch. For a full refresher on the final rule and the district court's decision, check out our prior blog posts following this issue.
However, HHS is not willing to take this judicial rejection without a fight. Instead, the Trump administration has chosen to appeal the district court ruling, effectively giving HHS another chance to resurrect a key Administration policy that attempts to reduce prescription drug prices.
As the case heads to the United States Court of Appeals for the District of Columbia Circuit, we will continue to keep you posted on new developments.
Author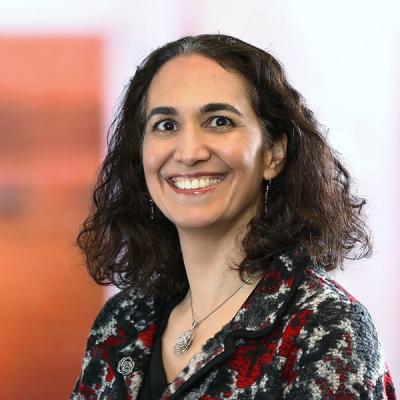 Joanne counsels global clients on the regulatory and distribution-related implications when bringing a new FDA-regulated product to market and how to ensure continued compliance after a product is commercialized.