Supreme Court Justices Agree to Hear Second FCA Issue This Term
As many of our readers are likely aware, last week the Supreme Court agreed to hear a second False Claims Act (FCA) issue this term. Having previously accepted and heard argument on a case concerning the government's authority to dismiss an FCA whistleblower case after declining to intervene, the Court has now granted certiorari to hear two cases addressing what constitutes a "knowing" violation of the FCA. Hanging in the balance is the fate of two lower court decisions that endorsed a powerful defense to FCA liability.
The specific issue that the Justices have now agreed to hear is whether a defendant's "objectively reasonable" interpretation of ambiguous statutory language presents a cognizable defense to the "knowledge" element for liability under the FCA. The Supreme Court actually received petitions for writs in certiorari in four cases raising this same question, but as of last Friday, the high court has only agreed to hear two of these cases:  U.S. ex rel. Tracy Schutte v. SuperValu, Inc. and U.S. ex rel. Thomas Proctor v. Safeway, Inc. (The other two cases in which the petitions for writs of certiorari are still pending are Troy Olhausen v. Arriva Medical, LLC et al. and U.S. ex rel. Deborah Sheldon v. Allergan Sales, LLC.)
The Supreme Court's decision to take up the SuperValu and Safeway cases is big news to stakeholders across the FCA bar, because they recognize a potential "ambiguity" defense to FCA liability. Specifically, the Seventh Circuit held in SuperValu and Safeway that a defendant can avoid FCA liability based on failure to comply with a federal program requirement so long as the defendant can demonstrate an "objectively reasonable" interpretation of the requirement it is accused of violating – even if that interpretation was not held at the time of the conduct.  In the view of the Department of Justice (DOJ), a Supreme Court decision affirming SuperValu and Safeway would potentially permit defendants to escape liability for conduct they in fact know to violate the FCA.  Perhaps not surprisingly, the FCA defense bar views these cases as recognizing a legitimate and important defense for defendants facing potentially massive FCA exposure in cases where they are accused of violating murky regulatory requirements for which there is no agency guidance. We will cover these cases in more detail in a future publication.
The decision to grant certiorari in SuperValu and Safeway follows on the heels of the argument in U.S. ex rel. Jesse Polansky v. Executive Health Resources, the case in which the Court is addressing the review standard applicable to the government's authority to dismiss FCA qui tam cases after declining to intervene.  The Justices heard oral argument in Polansky in December and are likely to rule within the next few months. We will also cover this case in more detail in a future publication.
Stay tuned for further updates on and discussion of both of the FCA questions currently before the Court.
Authors
Samantha advises clients on regulatory and enforcement matters. She has deep experience handling violations of the federal ant-kickback statute and FCA investigations for clinical laboratories and hospitals.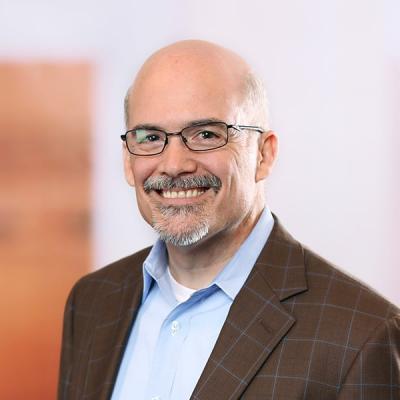 Member / Co-chair, Class Action Practice
Kevin is a member of the firm's Health Care Enforcement Defense Group and has significant experience representing health care–related entities in a variety of litigation matters, including contract, regulatory, False Claims Act and class action lawsuits. Kevin's health care industry clients have included pharmacies, PBMs, hospitals, clinical laboratories, diagnostic imaging providers, pharmaceutical companies and managed care organizations.