Mintz Energy & Sustainability Attorneys Earn Top Honors in JD Supra Readers' Choice Awards
Thank you to you, our clients, friends, and readers, for helping us achieve exciting recognitions from JD Supra. We are thrilled to announce that both Tom Burton and Sahir Surmeli have been named Top Authors for Energy in the JD Supra 2019 Readers' Choice Awards! In addition, Mark Higgins's blog post "Blockchain in Energy – Where Do We Stand? Where Do We Go From Here?" was recognized among the most read energy articles of 2018. To read our energy and sustainability content, click here. To subscribe to our energy and sustainability blog, click here. We look forward to continuing to provide insights throughout the coming year! If there is a topic of particular interest to you, please feel free to contact us.
Authors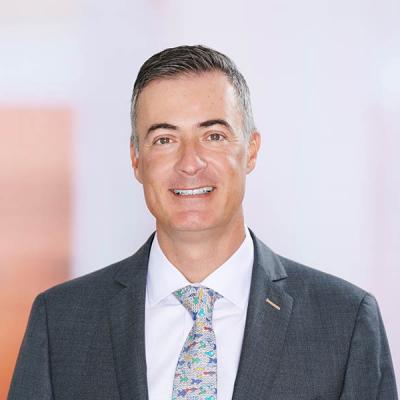 Member / Chair, Energy & Sustainability Practice
Tom Burton has helped to shape the clean energy industry by drawing on his passion for innovation. As a Mintz attorney, Tom counsels investors, entrepreneurs, and Fortune 100 companies. He also guides start-up organizations and accelerators to foster the next generation of energy leaders.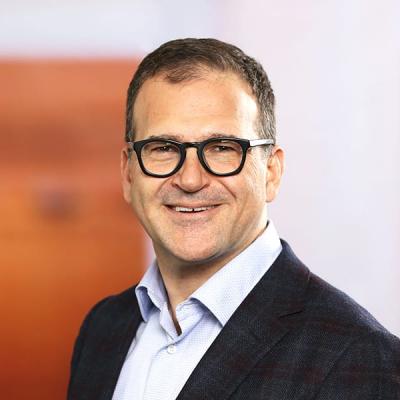 Member / Co-chair, Energy & Sustainability Practice
Sahir Surmeli is a Mintz business counselor who advises companies, boards, entrepreneurs, investment banks, and venture and private equity investors as they build and grow companies. He handles public offerings, 144A and private financings, acquisitions, joint ventures, and strategic partnerships.