Energy & Sustainability Client Feature: XL Fleet
This month, we are excited to feature XL Fleet, a Boston-based provider of vehicle electrification services for commercial and municipal fleets. XL Fleet's versatile suite of solutions delivers significant increases in fuel efficiency and reductions in emissions for a wide range of vehicles. XL Fleet's hybrid and plug-in hybrid electric drive systems install quickly and easily onto factory vehicles, working in parallel with powertrain platforms manufactured by Ford, Chevy, GM, and Isuzu. Fleets powered by XL Fleet's state-of-the-art technology have logged over 140 million miles, saved more than 2.5 million gallons of fuel, and cut CO2 emissions by over 25,000 metric tons. XL, in serving blue-chip customers like Harvard University and The Coca-Cola Company, is transforming commercial fleets and is working towards a greener future.
XL Fleet's status as the industry leader in fleet electrification was cemented by its recent merger with Pivotal Investment Corporation II, a publicly traded special purpose acquisition company (SPAC). After 99.88% of shareholders of Pivotal and XL Fleet approved the merger, XL Fleet began trading on the New York Stock Exchange on December 22, 2020 under the ticker symbols "XL" and "XL WS." Mintz's Energy & Sustainability team served as legal counsel to XL Fleet during this transaction.
In connection with its merger and related private placement, XL Fleet received approximately $350 million in cash proceeds. The funds are expected to fuel XL Fleet's continued development of innovative technologies, including all-electric drive systems, electrification of heavy-duty trucks, and real-time data monitoring and analytics. The transaction will also enable to the company to further the deployment of its XL Grid charging infrastructure and its complete "Electrification as a Service" offerings. Newly empowered to accelerate its growth, XL Fleet is positioned to continue helping its customers save money, improve driver productivity, and build a more sustainable world.
Authors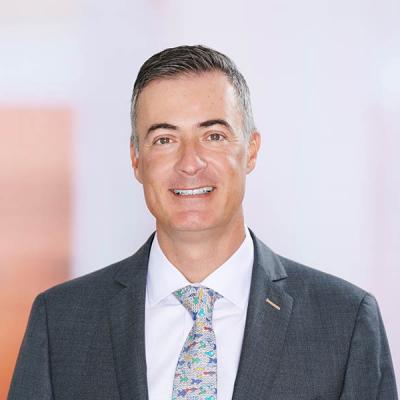 Member / Chair, Energy & Sustainability Practice
Tom Burton has helped to shape the clean energy industry by drawing on his passion for innovation. As a Mintz attorney, Tom counsels investors, entrepreneurs, and Fortune 100 companies. He also guides start-up organizations and accelerators to foster the next generation of energy leaders.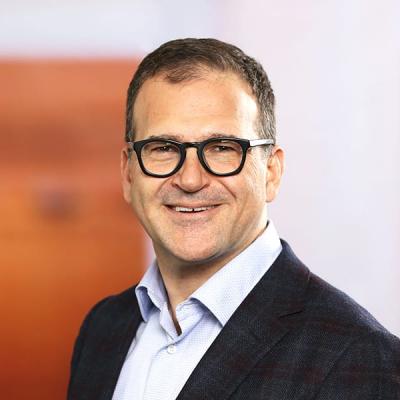 Member / Co-chair, Energy & Sustainability Practice
Sahir Surmeli is a Mintz business counselor who advises companies, boards, entrepreneurs, investment banks, and venture and private equity investors as they build and grow companies. He handles public offerings, 144A and private financings, acquisitions, joint ventures, and strategic partnerships.