Governor Baker Signs Legislation Creating a Temporary Moratorium on Evictions: What Commercial Landlords Need to Know
Today, April 20, 2020, Governor Charles Baker signed into law an act providing for a moratorium on evictions and as well as foreclosures of residential property (the "Act") during the pendency of Massachusetts' COVID-19 emergency declared by the Governor on March 10, 2020.  The final text of the Act is available at https://malegislature.gov/Bills/191/H4647. 
Among other restrictions, the Act imposes significant limitations on landlords' rights and remedies with respect to commercial tenants occupying a "small business premises unit."  Importantly, however, the Act does not impact landlords' rights or remedies against larger commercial tenants that "(i) operate multi-state; (ii) operate multi-nationally; (iii) [are] publicly traded; or (iv) [have] not less than 150 full-time employees." 
 For the "small business premises units" covered under the Act, this new legislation creates a temporary moratorium on any "non-essential eviction" that is (i) for non-payment of rent, (ii) resulting from a foreclosure, (iii) for no fault or no cause, or (iv) for cause that is not related to criminal activity or a lease violation that may impact the health or safety of other residents, emergency personnel or the general public.  Additionally, the Act forbids Massachusetts' state courts from accepting or meaningfully advancing any non-essential eviction proceeding, and further forbids sheriffs within the Commonwealth from enforcing or levying execution in connection with such a proceeding.  The Act clarifies that "non-essential evictions" shall not include any eviction for a small business premises unit based on the expiration of a lease term or a default by the tenant that occurred prior to the Governor's declaration of the COVID-19 emergency.
With respect to rent, the Act does not relieve tenants of small business premises units from their obligations to pay rent, nor does it restrict landlords in their ability to recover rent from such tenants.  However, the Act does prohibit commercial landlords from imposing a late fee on such tenants for failure to pay rent if, within 30 days of the missed payment, the tenant provides notice and supporting documentation to the landlord specifying that the reason for the non-payment of rent was caused by the financial impacts from COVID-19.  As long as tenants take such steps, landlords are also banned from reporting data related to non-payment of rent to consumer reporting agencies.
In terms of duration, the Act shall remain in effect until 120 days after April 20, 2020 or 45 days after the COVID-19 emergency declaration has been lifted, whichever is sooner.  Notably though, the Governor has authority to extend the Act's expiration date in increments of no longer than 90 days, provided that any such postponement would not cause the Act to expire later than 45 days after the COVID-19 emergency declaration has been lifted.
In light of the Act, it is now critically important for all commercial landlords in Massachusetts to determine which, if any, of their tenants fall within the definition of a "small business premises unit."  For these tenants, landlords should take immediate action to ensure that they, and their agents, do not improperly impose late fees or attempt to pursue eviction proceedings that are forbidden under the Act.  Moreover, in order to avoid future disputes, most commercial landlords will want to initiate conversations with tenants occupying small business premises units to determine appropriate terms and timeframes under which such tenants will make any rent payments that were delayed due to COVID-19.
For additional information regarding the Act and its impact on commercial landlords, or any other matters relating to the COVID-19 pandemic, please contact the authors, Kelly L. Frey, Chelsea A. Wood, and Jennifer M. Kiely.
Authors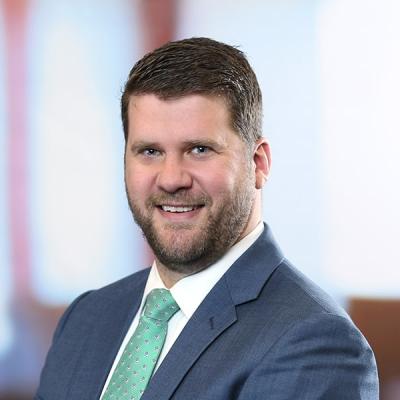 Kelly is a skilled litigator that advises clients on a broad range of disputes involving commercial real estate and government regulation. He has extensive experience litigating complex lease disputes, commercial evictions, permits/zoning appeals, tax abatements, property valuations, government investigations, and administrative proceedings before state and federal agencies.
Jennifer is the Chair of Mintz's Real Estate Practice. She represents clients in connection with all aspects of acquisitions, dispositions, and financings of office, industrial and multifamily properties.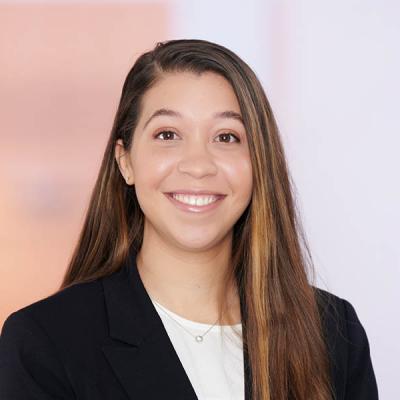 Chelsea A. Wood is a Mintz attorney focused on transactional commercial real estate law. She regularly drafts closing documents and leases, negotiates purchase and sale agreements, and performs due diligence related to acquisitions, dispositions, and financings.