Employment Law Basics in California
Jennifer Rubin, a Member in the Employment, Labor & Benefits Practice, and Sebastian Lucier, a Member in the Venture Capital & Emerging Companies Practice, discuss employment law related matters for companies operating in the state of California, including the challenges relating to characterizing an individual as an employee rather than an independent contractor.
Authors
Jennifer B. Rubin is a Mintz Member who advises clients on employment issues like wage and hour compliance. Her clients range from start-ups to Fortune 50 companies and business executives in the technology, financial services, publishing, professional services, and health care industries.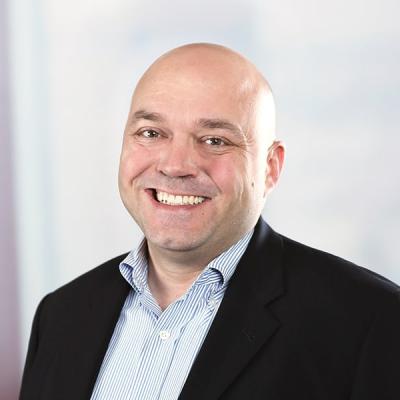 Sebastian E. Lucier is a highly technical attorney at Mintz. He has deep ties to the start-up community and significant experience related to financing, corporate formation and governance, and mergers and acquisitions. Sebastian understands how to use the law to advance a company's strategic plan.