June was a busy month for state legislators, courts and the President.
On May 31, 2019, in Stein v. Blankfein, et al., the Delaware Court of Chancery reaffirmed the Delaware Supreme Court's holding in In re: Investors Bancorp, Inc. Stockholder Litigation (more information here) that the "entire fairness" standard applies with regard to director approval of director compensation. We explore just how the Stein case builds on the precedent set in Investors Bancorp and provide additional insights.
On June 24, 2019, in an Executive Order, President Trump directed several agencies to address a number of health care related matters through regulation.  We discuss Section 6 of the Executive Order, which takes aim at Health Savings Accounts (HSAs), health care Flexible Spending Accounts (FSAs), and medical expenses generally.
Just days before concluding its legislative session, the New York Legislature made several changes to its state laws providing protections to employees.  It is anticipated that Governor Cuomo will sign each of these bills into law.
On July 1, 2019, Massachusetts's Department of Family and Medical Leave finalized its Massachusetts Paid Family Leave Law regulations. We provide a summary of the final regulations, including updated deadlines, important action items for employers, and changes to the private plan regulations.  We also discuss key changes in the revised regulations, and touch on issues of concern that were not addressed by the final regulations. In lieu of contributing to the state trust, an employer or covered business entity can apply for a private plan exemption. We take a deep dive into the Massachusetts Paid Family and Medical Leave "Private Plan" exemption pathway.
We will, as always, continue to keep our readers updated on these developments.
Author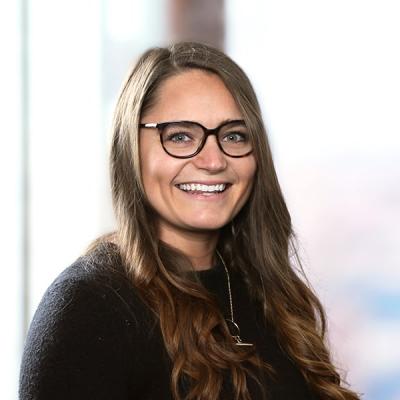 Natalie C. Groot is a Mintz attorney who litigates employment disputes on a wide variety of employment and labor matters. Natalie's litigation practice includes non-competition and non-solicitation agreements; discrimination, sexual harassment, and retaliation claims; and wage and hour compliance matters.