California's Local Governments Expand Paid Sick Leave Laws
The cities of Los Angeles, San Francisco, and San Jose have each adopted paid sick leave measures to assist workers not covered by the federal Families First Coronavirus Response Act ("FFCRA") during the COVID-19 crisis. The City of Oakland is also considering a similar law. Because the FFCRA only covers employers with fewer than 500 employees, many of the state's major cities have moved to extend the same coverage to employees working for larger companies.
Last week, Los Angeles Mayor Garcetti signed into law an order that provides paid sick leave to covered workers not included in the FFCRA. In essence, the Los Angeles order covers full-time and part-time employees working within the Los Angeles city limits, providing them with two weeks of paid leave for the following COVID-19-related reasons:
The employee tests positive for COVID-19 or takes leave because a public health official or healthcare provider requires or recommends that the employee isolate or self-quarantine to prevent the spread of COVID-19;
The employee is at least 65 years old or has a health condition such as heart disease, asthma, lung disease, diabetes, kidney disease, or weakened immune system;
The employee needs to care for a family member who is not sick but who a public health official or healthcare provider has required or recommended isolation or self-quarantine; or
The employee needs to provide care for a family member whose senior care provider or school/childcare provider (for children under the age of 18) temporarily ceases operations in response to recommendation from a public or public health official. This provision is only applicable when an employee is unable to secure a reasonable alternative caregiver.
The city councils for San Francisco and San Jose also voted to send very similar legislation to their mayors for signature. These ordinances also require large employers operating within city limits to extend paid time off to covered workers for COVID-19-related reasons.
The Bay Area city of Emeryville also issued a formal reminder that employers in the city "must allow covered employees to use accrued sick leave" in COVID-19-related situations.
We will continue to report on these COVID-19 municipal developments as these ordinances become effective.
Author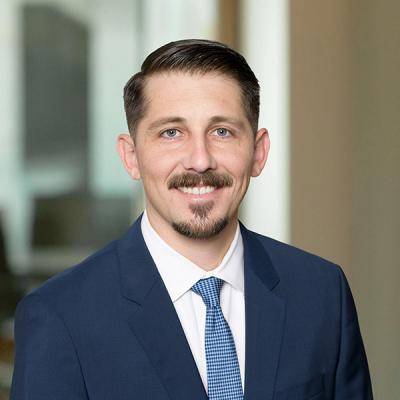 Paul M. Huston is an attorney in Mintz's employment labor and benefits practice group, where he litigates employment and general commercial issues. Paul has experience handling single plaintiff and class action lawsuits, covering issues from wrongful termination to disability discrimination.