ALERT: New York Hits Key 70% Vaccination Metric; Reopening Rules Lifted
It's been a long road to recovery for employers since New York first issued its NY Forward reopening requirements for offices and other similar environments back in May 2020.  Today, as New York reached a key vaccination metric – 70% of adults have now received at least one vaccine shot – Governor Cuomo announced that New York businesses will no longer be required to abide by the current industry-specific guidelines in order to reopen.  Accordingly, the current NY Forward guidelines on capacity restrictions, social distancing, cleaning and disinfection, health screenings, contact tracing, and other virus-related restrictions are now lifted in most commercial settings. 
However, we are awaiting for the official update on the New York State website to analyze the specifics.  For example, the restrictions will still apply to employers in health care settings, and further, based on Governor Cuomo's comments, New York will likely still require New York employers to follow the CDC guidance regarding masks and social distancing for unvaccinated workers.  It also remains unclear what the Governor's announcement today will mean in relation to the recently passed New York HERO Act.  On June 11th, Governor Cuomo signed into law amendments to the HERO Act, which we summarized here.  The New York State Department of Labor (NYSDOL) will now have until July 5th to promulgate industry-specific health and safety standards relating to airborne diseases.  After NYSDOL releases these standards, New York employers will have 30 days – until early August – to adopt a safety plan that conforms to or surpasses the standards.
We will continue to monitor these developments and will update our content accordingly.
Authors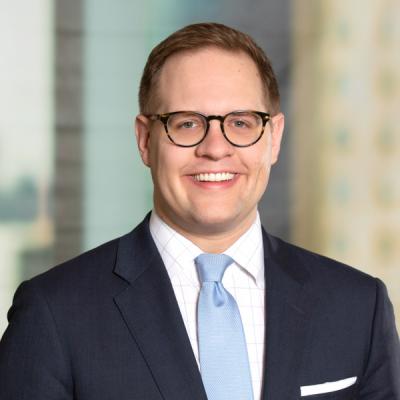 Corbin Carter is a Mintz attorney who litigates all types of employment disputes before federal and state courts and counsels clients on compliance with federal, state, and local employment laws.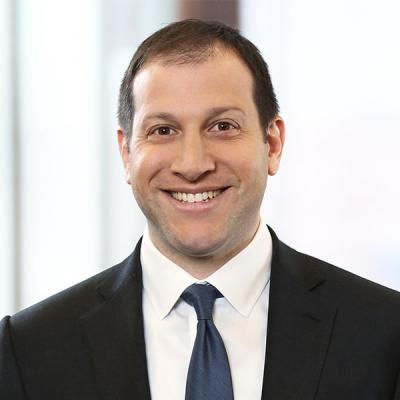 Member / Chair, Employment, Labor & Benefits Practice
Michael Arnold is Chair of the firm's Employment, Labor & Benefits Practice. He is an employment lawyer who deftly handles a wide array of matters.