Return to the Office – Returning to the Basics
Whether or not a business has returned fully to a physical workplace, partially with a hybrid arrangement, or has remained remote, there are a few key areas of focus for a successful return. In this video, Mintz Employment Member, Jen Rubin, highlights important issues employers should consider.
Author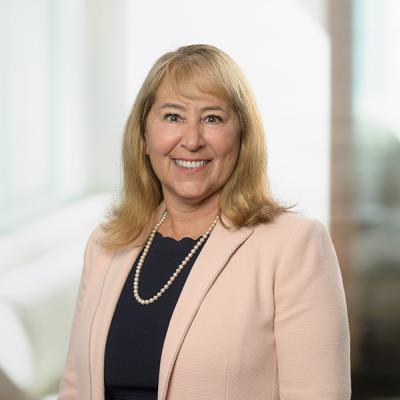 Jennifer B. Rubin is a Mintz Member who advises clients on employment issues like wage and hour compliance. Her clients range from start-ups to Fortune 50 companies and business executives in the technology, financial services, publishing, professional services, and health care industries.