Recap of Federal Register Notice on Artificial Intelligence (AI) Patent Issues
Artificial Intelligence (AI) is increasingly becoming important across a diverse spectrum of technologies and businesses. As AI grows in importance in business and technology, so too grows the number of patent applications and the potential for uncertainty. Therefore, the U.S. Patent and Trademark Office (USPTO) must continue to ensure the appropriate balance in the administration of our IP system. To help achieve that appropriate balance, the USPTO recently published a notice to the Federal Register ("Notice") posing questions regarding the intersection of patent law with AI. In posing these questions, the USPTO is looking to work with the AI academic and industrial community to determine if specialized guidance and training is needed to promote the reliability and predictability of patenting AI applications. The questions were published in the Federal Register on August 21, 2019, and comments are open and must be received on or before October 11, 2019.
The Notice begins with a general description and status of AI. The USPTO notes that patentability issues relating to computer-implemented inventions (e.g., software) are germane to the discussions of AI inventions and applications.
The notice proceeds to describe a summary of the questions to give context on which issues the Office is seeking to address with public comments. Below is a summary of the list of questions for which the USPTO is requesting public comments: 
What are elements of an AI invention? (e.g., problem to be addressed, the structure of the database on which the AI will be trained and will act, the training of the algorithm on the data, the algorithm itself, the results of the AI invention, etc.)
 What are the different ways that a natural person can contribute to conception of an AI invention and be eligible to be a named inventor?
Do current patent laws and regulations regarding inventorship need to be revised to take into account inventions where an entity or entities other than a natural person contributed to the conception of an invention?
Should an entity or entities other than a natural person, or company to which a natural person assigns an invention, be able to own a patent on the AI invention?
Are there any patent eligibility considerations unique to AI inventions?
Are there any disclosure-related considerations unique to AI inventions? (e.g., written description support)
How can patent applications for AI inventions best comply with the enablement requirement, particularly given the degree of unpredictability of certain AI systems?
 Does AI impact the level of a person of ordinary skill in the art? If so, how?
Are there any prior art considerations unique to AI inventions?
Are there any new forms of intellectual property protections that are needed for AI inventions, such as data protection?
Are there any other issues pertinent to patenting AI inventions that we should examine?
Are there any relevant policies or practices from other major patent agencies that may help inform USPTO's policies and practices regarding patenting of AI inventions?
After issuing the 2019 patent eligibility guidance in January, it's nice to see the USPTO take a proactive approach and it will be interesting to see what guidance or comments result from this Notice. Other jurisdictions also are struggling with how to regulate or protect AI inventions. In one European case, scientists and lawyers from the U.K. are fighting with patent offices in three separate countries over who deserves inventive credit for new inventions churned out by AI algorithms. The scientists believe that the Dabus AI, a problem-solving AI developed by computer scientist Stephen Thaler, deserves legal credit as the inventor of the fractal-based easier-to-grasp food container that it designed. Backing the scientists is the Artificial Inventor Project, an initiative that is "seeking intellectual property rights for the autonomous output of artificial intelligence."
Written comments to the Notice should be sent by email to [email protected]. Comments may also be submitted by postal mail addressed to the Director of the U.S. Patent and Trademark Office, P.O. Box 1450, Alexandria VA 22313-1450. Although comments may be submitted by postal mail, the USPTO prefers to receive comments via email.
Any guidance or decisions by the USPTO, or any foreign patent offices, may have implications in all intellectual property law. We will be following the comments submitted in response to this Notice along with any developments of AI cases in foreign jurisdictions.
Authors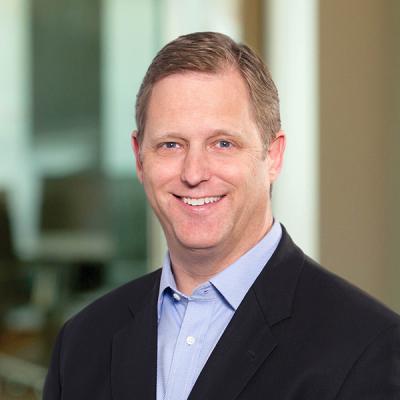 Marc T. Morley is recognized as one of San Diego's top IP lawyers. He works with Mintz clients to develop and implement effective intellectual property strategies. Marc also handles IP-related transactions and due diligence. His clients include tech companies and research institutions.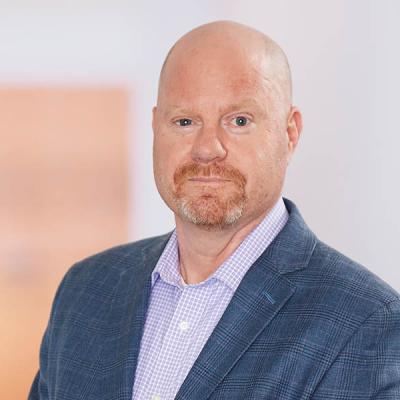 Member / Chair, Intellectual Property Division
Michael T. Renaud is an intellectual property litigator and patent strategist who helps Mintz clients protect and generate revenue from their patent holdings. Clients rely on Mike's counsel on complex and sensitive licensing agreement negotiations, acquisitions, and other technology transactions.