Federal Circuit Appeals Continue as Scheduled Without In-Person Arguments
Yesterday the United States Court of Appeals for the Federal Circuit released modifications to court procedures, indicating that all in-person oral arguments are suspended until further notice. Fed. Cir. Admin. Order No. 20-02 (May 18, 2020). While access to the Howard T. Markey National Courts Building has been restricted to "(a) counsel and parties with a scheduled in-person hearing and (b) members of the press who present media credentials" since March 16, 2020 (see Fed. Cir. Operating Status No. 20-03 (Mar. 16, 2020)), the Federal Circuit up to this point had been issuing public advisories on a month-by-month basis notifying parties that all oral arguments will be held telephonically. See Fed. Cir. Updated Pub. Advisory Concerning the Fed. Cir.'s April 2020 Sitting (Mar. 18, 2020); Fed. Cir. Pub. Advisory Concerning the May 2020 Court Session (Apr. 21, 2020); Fed. Cir. Pub. Advisory Concerning the June 2020 Court Session (May 11, 2020).
In issuing its modification order yesterday, the Court identified its national jurisdiction, the varying approaches and timeframes for communities reopening and the impact on travel due to the COVID-19 public health emergency. Chief Judge Prost also clarified that all case scheduling will continue in accordance with existing procedures and that the Court may also choose to dispense with oral arguments where they are determined to be unnecessary pursuant to Federal Rule of Appellate Procedure 34(a)(2)(C). Even though the timing as to when in-person arguments will resume at the Court remains unknown, yesterday's order in a way provides greater predictability to counsel appearing before the court that in the near term their argument, if any, will be telephonic.
Authors
Brad M. Scheller is an attorney who handles patent disputes for Mintz clients in industries ranging from electronics and software to consumer goods and cosmetics. He represents clients in federal district courts, in the US Court of Appeals for the Federal Circuit, and at the Patent Trial and Appeal Board.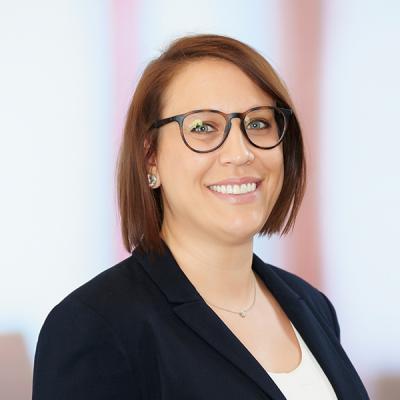 Jessica L. Perry is an intellectual property attorney who represents clients in federal court and before the ITC and advises them on infringement and invalidity issues.