Filling the Hole with Common Sense: When Evidentiary Support is Adequate
The Federal Circuit recently reaffirmed a case where common sense was used to supply a missing element in a § 103 obviousness analysis.  On June 26, 2020, the Federal Circuit issued a decision in B/E Aerospace, Inc. v. C&D Zodiac, Inc., Nos. 2019-1935, 2019-1936 (Fed. Cir. Jun. 26, 2020) ("B/E Aerospace") affirming a Patent Trial and Appeal Board ("PTAB") final written decision finding patent claims invalid in view of a combination of prior art and common sense.
The decision follows the standard developed by Arendi S.A.R.L. v. Apple Inc., 832 F.3d 1355 (Fed. Cir. 2016) ("Arendi") and Perfect Web Techs, Inc. v. InfoUSA, Inc., 587 F.3d 1324, 1328 (Fed. Cir. 2009) ("Perfect Web Techs") that allows common sense to provide missing claim limitations in limited circumstances. As articulated in Arendi, the standard for allowing common sense and general knowledge to provide missing limitations in an obviousness analysis is limited to situations where the technology at issue is "simple" and the finding supported by "reasoned analysis and evidentiary support." Further, as explained in Perfect Web Techs, relying on common sense is appropriate where the missing claim element involved repetition of an existing element.
The court applied the same standard in B/E Aerospace. In that case, the technology was simple: space-saving walls for aircraft enclosures such as lavatory enclosures, closets, and galleys. The PTAB's finding was also supported by eight pages of analysis relying on detailed expert testimony. In particular, the expert explained that a person of ordinary skill in the art would recognize the problem, the benefits of the missing claim limitation, and understand that the missing claim limitation was a well-known solution to the problem. Additionally, the B/E Aerospace panel noted that the missing claim element was merely a second repetition of another claim element that was expressly disclosed in the prior art. Taken together, the court affirmed the "strong case of obviousness" based on the PTAB's acceptance of a combination of prior art and common sense to invalidate the challenged claims.
This decision again demonstrates that parties challenging the validity of a patent based on an obviousness combination that includes common sense must ensure that the record contains substantial evidentiary support because, even where common sense is relied upon, the obviousness determination cannot be unsupported and conclusory. Patent owners, for their part, should use caution in drafting claims involving simple technologies, particularly where recited limitations are well-known in the art or involve simple logic. Such claims may be particularly susceptible to an invalidity challenge similar to B/E Aerospace.
Authors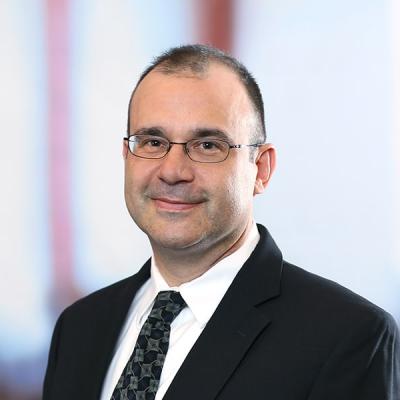 Peter J. Cuomo focuses his practice at Mintz on intellectual property enforcement and defense and counseling clients on issues related to IP rights. He handles all phases of patent litigation, and he has experience with resolving inventorship disputes.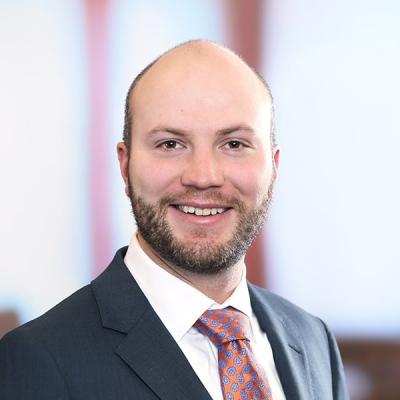 Serge Subach is an Associate who practices intellectual property at Mintz. Serge's practice focuses on patent litigation, and his experience spans broad technical fields including software, consumer electronics, and medical devices.