Don't Get Schooled: What You Can Learn from the Wave of Trade Secret Cases That Followed the 2007-2008 Financial Crisis
The sharp upswing in trade secret litigation triggered by the global financial crisis of the late 2000s taught companies some hard lessons about trade secret theft and disputes. Although we're already immersed in a new economic downturn due to the global coronavirus pandemic, companies can take a number of actions to defend their secrets.
Simple preemptive measures can help deter theft of secrets and minimize the possibility of an expensive court battle. After the financial system meltdown, according to data gathered by Bloomberg Law, there was more than an eightfold increase in state and federal trade secret litigation when those disputes made their way into the court system in the mid-2010s compared with case filings between 2007 and 2009.
Figuring out who has access to key secrets and monitoring how they're using them is a solid start. Companies should watch for unusual activity, such as employees looking at or downloading files with secret information unrelated to their work. Technology safeguards include turning off USB connection ports that would enable employees to transfer data to other devices, blocking employees' ability to upload information to file sharing websites, and in some cases, limiting access to personal email accounts at work.
Including confidentiality agreements in employment contracts is equally critical. If an employee leaves, voluntarily or otherwise, companies need written confirmation that the departing worker does not possess any confidential information and intends to comply with the terms of the agreement.
Taking these straightforward steps will help companies retain control of their critical business secrets in a period of employment upheavals likely to be followed by a new wave of trade secret cases.
Authors
Adam P. Samansky is an intellectual property litigator at Mintz. He primarily serves pharmaceutical, medical, high tech, and defense industry clients. Adam handles patent, trademark, and trade secret matters for innovators and investors, and he has a successful record in Hatch-Waxman litigation.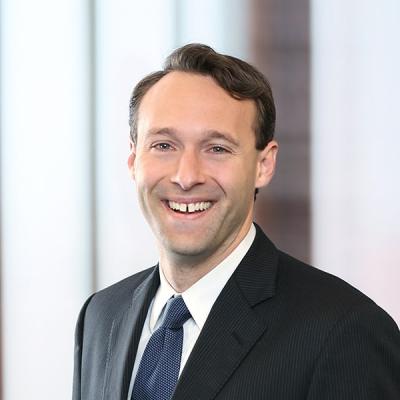 Nicholas W. Armington is an intellectual property attorney at Mintz who focuses on patent and trade secret litigation. Nick represents clients before the International Trade Commission and in US District Courts. His work involves network devices, semiconductors, converged devices, and LED lighting.