TCPA Regulatory Update — Industry Shows Support for FCC Hospital Robocall Blocking Recommendations
Comments were due on February 1 in response to an FCC Consumer and Governmental Affairs Bureau Public Notice seeking comment on how to best facilitate the voluntary adoption of the FCC's Hospital Robocall Protection Group's ("HRPG") best practices for combatting illegal robocalls in hospitals. Some telecommunications industry commenters supported the HRPG's recommendations and called for widespread voluntary adoption of the proposals and their use by other industry sectors particularly vulnerable to harm from unlawful robocalling.
The HRPG released its best practices recommendations in a Report to the FCC in December 2020, as required by the TRACED Act. The Report recommended, among other things, that service providers implement STIR/SHAKEN on the IP portions of their networks (as they are already required to do), prioritize support for hospitals, and establish notification protocols for robocall events. The HRPG recommended that hospitals establish a process to identify a robocalling attack and to coordinate with service providers and law enforcement, join threat intelligence and information sharing organizations (e.g., the Health-Information Sharing and Analysis Center), and implement available robocall-blocking capabilities.
The FCC is now required to conclude a proceeding by June 13, 2021 assessing how best to encourage the voluntary adoption of the HRPG best practices to protect hospitals and other institutions. The Public Notice was the initial step in that process.
Authors
Russell H. Fox is a wireless communications attorney at Mintz. He guides clients through federal legislative, regulatory, and transactional matters. Russell also participates in FCC proceedings, negotiates spectrum agreements, and represents clients in spectrum auctions.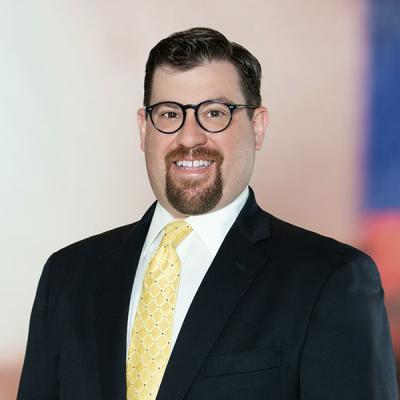 Jonathan Garvin is an attorney at Mintz who focuses on legal challenges facing companies in the communications and media industries. He advises clients on transactional, regulatory, and compliance issues before the FCC involving wireless, broadband, broadcast, and cable matters.