Remote-Controlled Robotics
Remote-controlled robotics generally use radiofrequency spectrum that is available on an unlicensed basis. As the number of robotics and other developing applications and devices grows, the dependence on wireless connectivity will continue to increase and unlicensed spectrum use will become more intensive, creating more pressure on a limited amount of spectrum to support an expanding number of uses. How receivers – like those in robotics – perform can affect whether more and additional uses can be accommodated in currently used and adjacent spectrum bands.
That is why on April 21, 2022, the Federal Communications Commission ("FCC") initiated a proceeding to explore how receiver performance can promote efficient use of radiofrequency spectrum resources and facilitate the introduction of new wireless services throughout the spectrum landscape. This proceeding will help the FCC develop a record on how to ensure that receiver performance concerns are adequately addressed, whether through performance incentives, FCC-mandated requirements, or industry-led voluntary measures, to make spectrum management more effective to best serve the public interest. Comments in the proceeding are due June 27 and reply comments are due July 27.
Like all radiofrequency devices that transmit on radiofrequency spectrum (including those that also receive), remote-controlled robotics must be authorized by the FCC before being marketed or imported into the U.S. To obtain an equipment authorization, the party responsible for the radiofrequency device must submit an application to the FCC and perform tests showing that the device complies with the applicable technical requirements. The FCC's equipment authorization program helps ensure that radiofrequency devices operate in a way that minimizes the risk of harmful interference to other devices. Because of the new focus on receivers, it is possible that these requirements may be extended to those devices as well.
Mintz FCC Experience
Mintz is at the forefront of administrative, judicial, and legislative proceedings that shape the future of the cable, telecom, broadband, satellite, and wireless industries.
Our attorneys have deep experience with navigating all aspects of the FCC process, from rulemakings to complaints to enforcement proceedings. And we use those strengths to help our clients use the FCC process to achieve their goals. Goals like acquiring spectrum. Navigating mergers and acquisitions. Deploying nationwide networks. Negotiating facilities access and siting agreements. And launching new services and business strategies.
Authors
Russell H. Fox is a wireless communications attorney at Mintz. He guides clients through federal legislative, regulatory, and transactional matters. Russell also participates in FCC proceedings, negotiates spectrum agreements, and represents clients in spectrum auctions.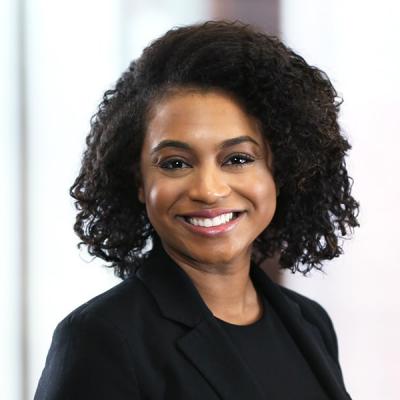 Christen B'anca Glenn is a Mintz attorney who advises communications and technology clients on regulatory and compliance matters before the FCC.