Firm Partners with ACLU of MA in Lawsuit Against the President's Travel Ban
We are currently serving as co-counsel with the ACLU of Massachusetts, the Massachusetts Attorney General's office, and others in a lawsuit against the president's executive order curbing immigration by refugees and others traveling from seven majority Muslim countries. While a temporary restraining order is currently in place that prohibits the government from detaining or removing anyone who is legally authorized to enter the United States, we are working to ensure that the right to due process is afforded to all individuals, and to minimize the executive order's significant adverse impacts on businesses, in Massachusetts and nationally, that rely on visa-holding skilled labor from other parts of the world.
Click here to read the ACLU press release in full.
Authors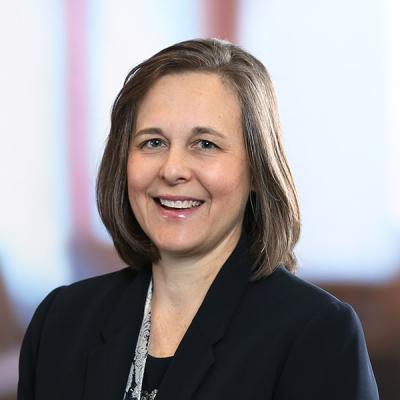 Susan M. Finegan is a recognized pro bono pioneer and Chair of Mintz's Pro Bono Committee. She manages pro bono matters for the firm and co-chairs the Massachusetts Access to Justice Commission.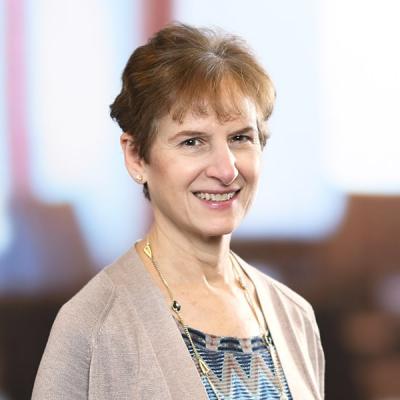 Member / Founder and Chair Emeritus, Immigration Practice
Susan J. Cohen is Chair of Mintz's Immigration Practice and a nationally recognized Immigration lawyer. She helps corporate clients manage immigration challenges. Susan is an American Immigration Lawyers Association (AILA) member and she's contributed to state and federal immigration regulations.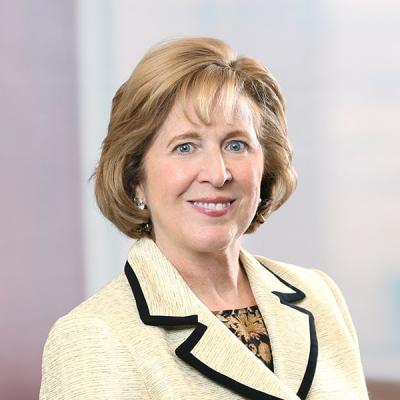 Elizabeth B. Burnett is an experienced trial lawyer at Mintz. She represents high-profile clients, including corporate directors in corporate governance matters, public companies in trade secret litigation, and large financial institutions in disputes involving tax-exempt financings.
Michael S. Gardener is a litigator who brings many of Mintz's largest cases to trial. He represents clients in the biotechnology, health care, energy, communications, and financial services sectors as well as other fields. Michael provides counsel in government investigations, real estate disputes, and additional matters.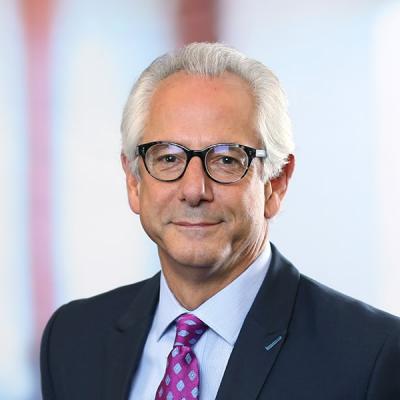 Peter A. Biagetti is a trial and appellate lawyer for Mintz. He prosecutes, defends, and appeals cases involving allegations of unfair business practices, trade secret theft, breach of duty by business owners and officers, and business fraud and Chapter 93A and related statutory claims.