Preparation for 2020 Fiscal Year-End SEC Filings and 2021 Annual Shareholder Meetings
As public companies initiate the year-end reporting process, they will need to consider a number of significant developments and issues, including the unprecedented challenges created by the COVID-19 pandemic and the growing focus on social justice, including issues of diversity and inclusion. As in past years, Mintz has prepared a comprehensive analysis of regulatory and other developments that affect public companies preparing for their fiscal year-end filings with the SEC and their annual shareholder meetings.
In this advisory we discuss "virtual" annual shareholder meetings as well as SEC guidance on COVID-19–related disclosures and related temporary filing accommodations. We also explore the increase in ESG (environmental, social and governance) disclosures, the modernization of certain 10-K disclosure requirements, amendments to the shareholder proposal eligibility rules, and the SEC's changes to the definitions of "accelerated filer" and "large accelerated filer." In addition, we provide an update on the policies and practices of the major proxy advisory firms, the ongoing focus on board diversity, and other developments related to corporate governance and disclosure, including legislation and litigation.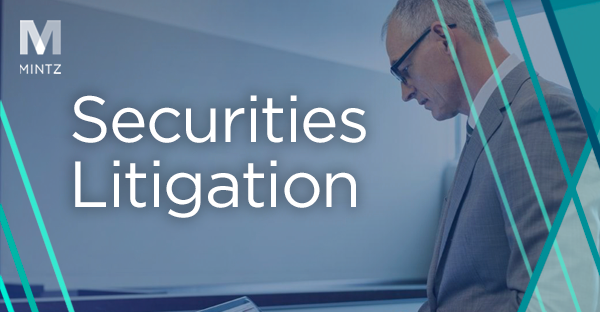 January 23, 2020
|

Advisory
Authors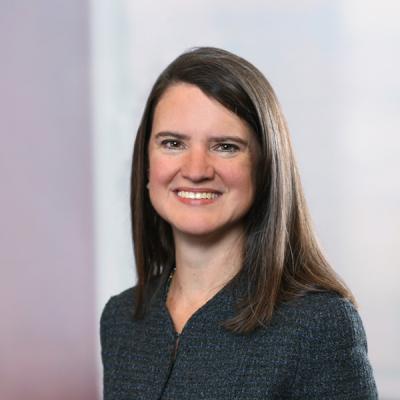 Megan Gates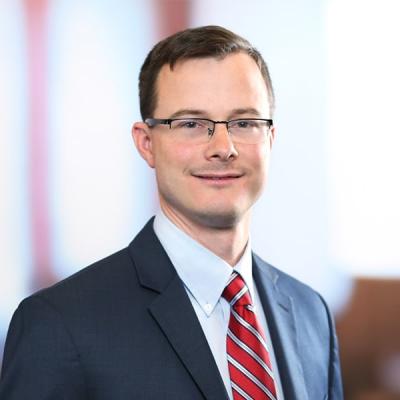 John P. Condon focuses on securities, venture capital, debt financing transactions, and general corporate law at Mintz. He represents clients in the Life Sciences, MedTech, Tools, and Devices, Clean Tech & Renewables, and Health Care industries.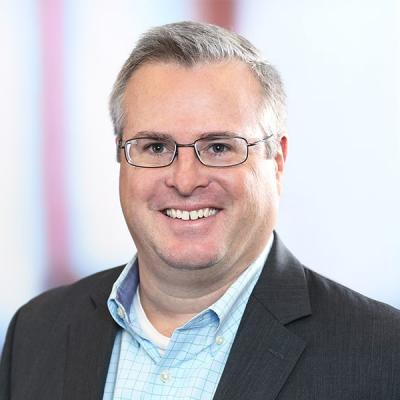 Dan is a corporate and securities attorney whose practice spans the full gamut of corporate law. He has advised clients for over two decades in public and private equity and debt financings, securities law matters, mergers and acquisitions, and strategic advice on a broad range of other corporate matters. He capably counsels public and private companies with offerings, compliance, and securities questions and leads buyers and sellers throughout the transaction process. Dan represents life sciences companies as well as clients in other technology fields, financial services, and professional services firms.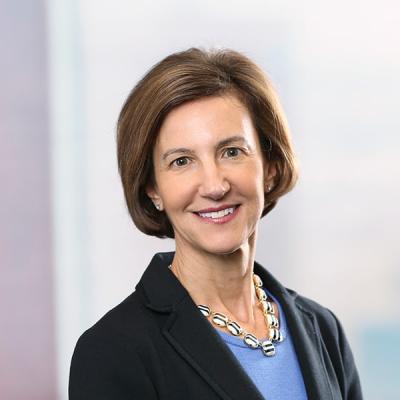 Anne L. Bruno is a Member at Mintz who advises clients ranging from start-ups to multinational public companies on issues related to corporate and employment law, including executive compensation, employee benefits, securities law, and corporate governance. She is also a key member of the firm's multidisciplinary ESG practice, helping corporate boards, companies, and their investors navigate a broad range of environmental, social, and governance considerations.