Insights Center
Thought leadership, news, events — you will find them all here, right at your fingertips. We've consolidated the firm's most popular content in one, easy to search location. Enter a key word or phrase to find pertinent blog posts, articles, press releases, and upcoming events.
Mintz Viewpoints
Showing 9089 - 9096 of 9122 results
News & Press Releases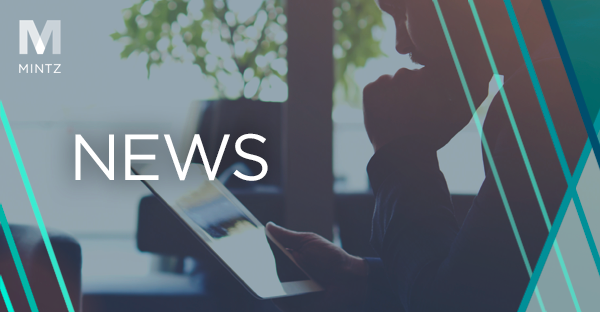 Mintz Member and Chair of the Firm's Intellectual Property Division Michael Renaud, Member Adam Rizk, and Associate Matthew Karambelas co-authored an article published by IAM on adjudicating redesigns at the International Trade Commission including best practices for complainants managing discovery of redesigns.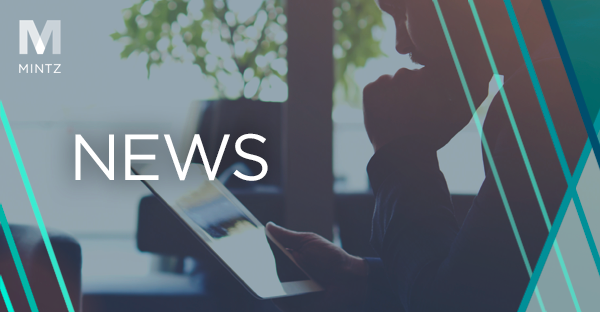 Mintz Practice Group Associate Lindsey Steinberg authored a Law360 Expert Analysis article that examined the potential impact of a recent settlement in a class action lawsuit regarding lengthy delays in processing of Employment Authorization Document applications for individuals in F-1 student status. She wrote that the settlement is welcome news for F-1 students who have been delayed in their ability to begin work following graduation due to long processing delays at U.S. Citizenship and Immigration Services.