Represented a private staffing company in adoption and documentation of profits interest plan and change in control arrangements.
Represented a large private company in matters related to Section 280G of the tax code, including analysis of the impact of Section 280G and documentation of a shareholder cleansing vote.
Represented a startup technology company in the negotiation and documentation of employment documentation for key executive officers, including employment agreements, equity agreements, and restrictive covenant agreements.
Represented a public consumer service company in the negotiation and documentation of separation agreements for certain executive officers.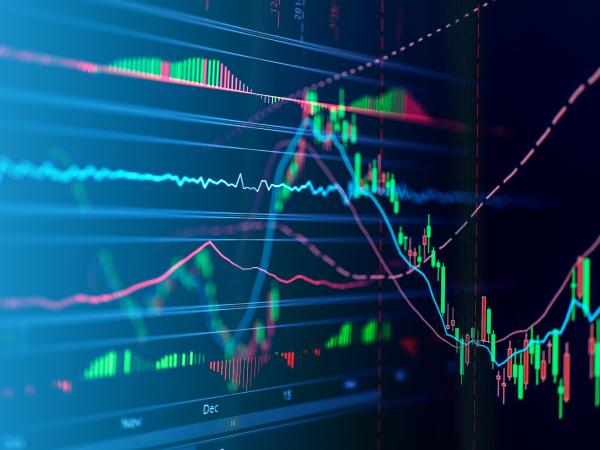 Case Study
Attorneys Andrew Bernstein and Alex Song represented the CEO and senior officers of a global data and technology company in a $3.3B investment transaction involving negotiations with two private equity funds.
Case Study
Mintz has been lead transaction counsel for a large radiology group practice since its April 2013 inception, including for major acquisitions in Texas, Arizona, California, and Louisiana. Mintz has also led debt and equity refinancings for the client totaling more than $1 billion in capital.