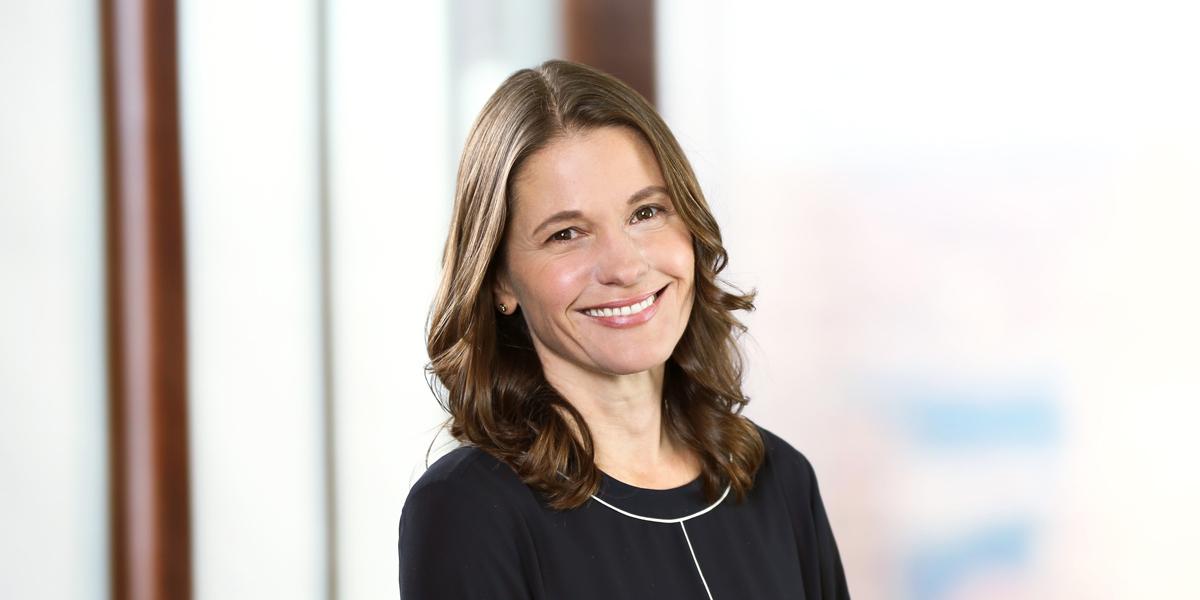 Claudia is a registered patent agent who focuses her practice on patent prosecution, counseling, and management for companies, universities, and institutions of all sizes in the areas of health care, life sciences, and energy technology.
Before joining Mintz, Claudia was a patent agent in the San Diego offices of two other international law firms. In addition to her law firm experience, Claudia worked in-house as a senior licensing officer and patent manager at the Salk Institute for Biological Studies, an independent, nonprofit, scientific research institute. This experience added to her depth of knowledge in the areas of competitive landscape analysis, due diligence, freedom to operate, opinion writing, and patent portfolio counseling and management in a broad range of technologies, including stem cell research, neurobiology, molecular biology, chemistry, infectious diseases, immunology, diagnostics, small molecule modulators, and enhanced oil recovery.
Claudia's clinical and therapeutic research experience is extensive and includes stem cell biology, oncology, infectious diseases, neurodegenerative diseases, and immunology. She did her postgraduate work in virology with Dr. Harald zur Hausen at the DKFZ in Heidelburg, Germany, and gained extensive experience in the area of stem cell research as a senior scientist in the lab of Dr. Fred Gage.
Education
Max Planck Institute of Immunology and Epigenetics (PhD, Immunology and Genetics, summa cum laude)
University of Vienna, Austria (MS, Molecular Biology and Genetics, summa cum laude)
Experience
Represent a leading nonprofit clinical research center, hospital, and graduate school which is a founding member of the National Comprehensive Cancer Network. The center is focused on the treatment of cancer, diabetes, and other life-threatening diseases, and has been designated as a comprehensive cancer center, the highest acknowledgment granted by the National Cancer Institute. The firm's attorneys have represented the hospital in developing and implementing strategies for procuring patents in a variety of chemical and biomedical technologies.
Involvement
Member, San Diego Intellectual Property Association