Represented Geneius Biotechnology, Inc in a dispute with a minority shareholder that attempted to gain control of the company. In an expedited matter, we served as lead trial counsel in the Delaware Chancery Court and secured a total victory for the client.
Successfully arbitrated a complex partnership dispute involving claims of breach of fiduciary duties in connection with the management of 3 mixed-use buildings in midtown Manhattan. Secured a $31 million award on behalf of the client, which directed that the partnership be dissolved and that there be an open market sale of the three properties.
Represented SpinMaster, a leading global children's entertainment company, in a patent infringement case related to the company's Zero Gravity® Laser toy vehicle, which was named "Best Toy" by Popular Mechanics at the 2019 Toy Fair. Obtained a preliminary injunction in December 2019 enjoining the sales of the infringing toys by defendant, which was appealed. The parties settled their dispute and the case was dismissed by stipulation.

Conducted internal investigation of privately held company related to the termination of its CEO and negotiated favorable settlement with former executive to allow for company's growth and additional investment.
Represented individual partner in a partnership dissolution action with, among others, claims for breach of contract, breach of fiduciary duty, accounting, and disparagement.  Obtained dismissal with prejudice of all but a single declaratory judgment action, allowing for favorable settlement only months after the commencement of the action.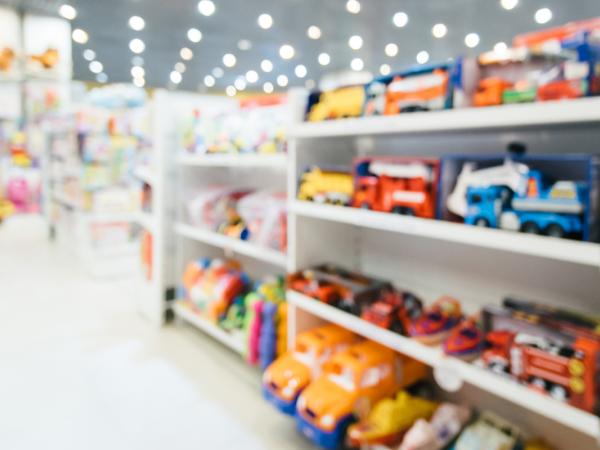 Case Study
At the peak of toy-buying season, Mintz helped Spin Master Ltd. obtain a preliminary injunction preventing toy company E. Mishan & Sons, Inc. (Emson) from importing and selling Radical Racers toys in the US after Spin Master sued Emson for infringing patents covering its Zero Gravity® toys.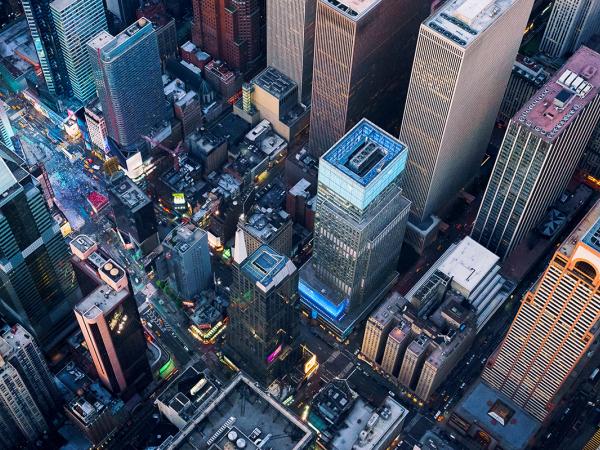 Case Study
When the former acting managing partner of a New York real estate partnership misappropriated partnership monies and assets, a Mintz team led by attorney Chris Sullivan obtained a $31M award for damages.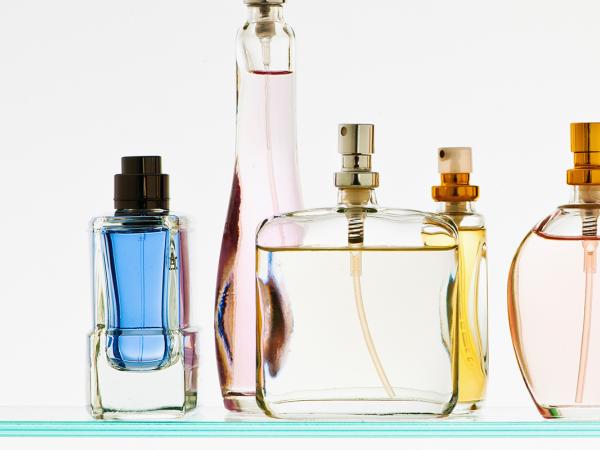 Case Study
In a case alleging breaches of fiduciary duty, a Mintz corporate and litigation team led by lawyers Seth Goldman and Stephen Curley achieved a very favorable settlement for plaintiffs — minority stockholders who hadn't received a financial return on their early-stage investment in FragranceNet.com.