Representing minority shareholders of Fragrancenet.com in Buerger et al. v. Apfel, C.A. No. 6539-VCL, a derivative litigation brought against the officers and directors.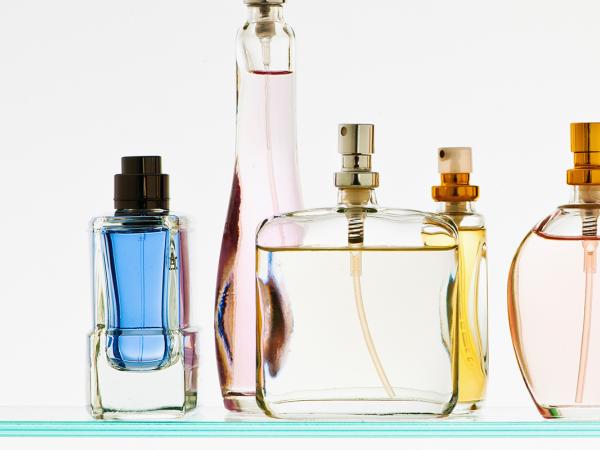 Case Study
In a case alleging breaches of fiduciary duty, a Mintz corporate and litigation team led by lawyers Seth Goldman and Stephen Curley achieved a very favorable settlement for plaintiffs — minority stockholders who hadn't received a financial return on their early-stage investment in FragranceNet.com.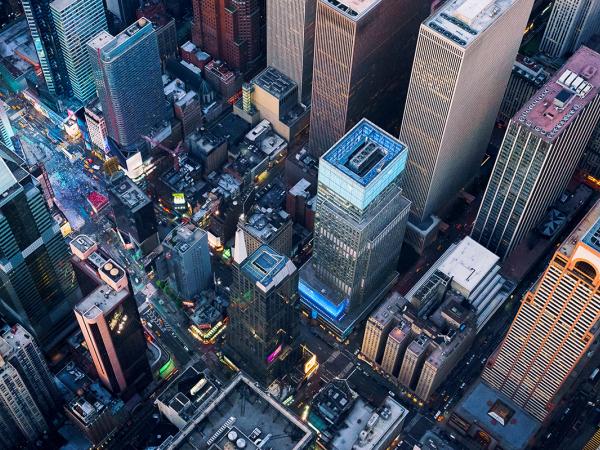 Case Study
When the former acting managing partner of a New York real estate partnership misappropriated partnership monies and assets, a Mintz team led by attorney Chris Sullivan obtained a $31M award for damages.