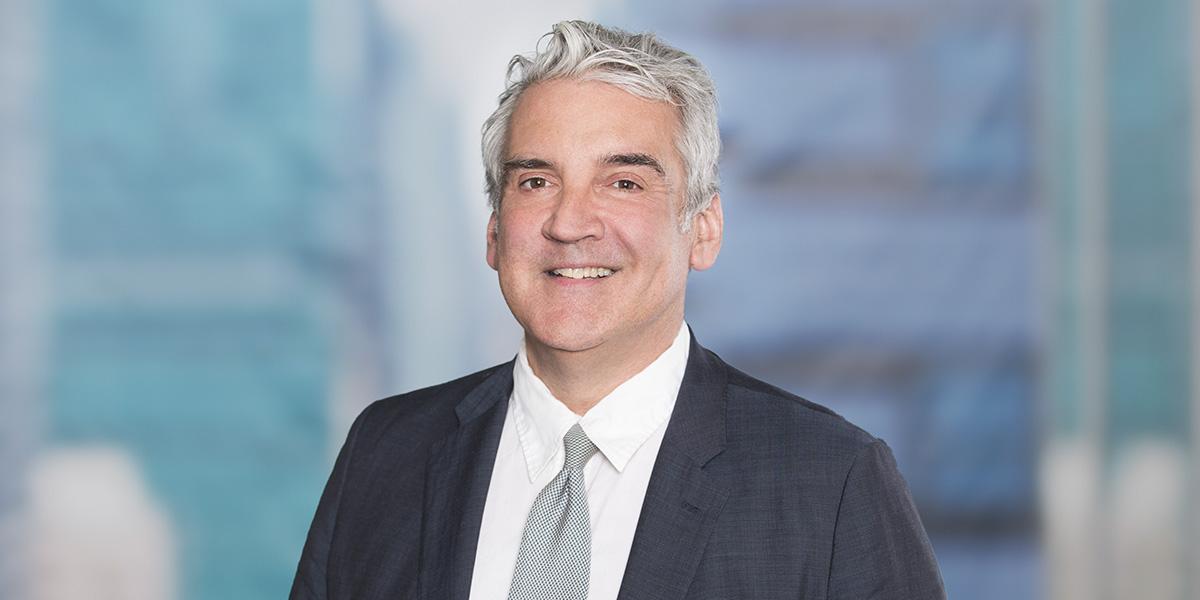 Victor is a litigator with extensive experience in federal and state commercial and financial litigation, including insurance disputes, and in US and international arbitration and mediation. His clients include private-equity firms and their portfolio companies, US and foreign insurance and reinsurance groups, professional sports teams, banks and investment banks, industrial corporations, and global retailers. He frequently advises his clients on corporate governance, risk-management, director-and-officer liability, and insurance-coverage matters, and he has led investigations of major cross-border financial losses and frauds and conducted due diligence on the impact of major litigation. He often works in French and Spanish, both of which he speaks, reads, and writes fluently.
Victor has arbitrated a variety of insurance-coverage disputes in international tribunals including matters in, or involving, Latin America, Europe, Asia, and Africa. Particular areas of expertise within his insurance practice include counseling on and litigating/arbitrating insurance coverage under directors and officers liability (D&O) policies, other professional-liability (E&O) insurance, employment practices liability (EPL) insurance, commercial general liability (CGL) coverage, environmental liability insurance, surety and fidelity coverage, workers compensation, and various other specialty lines of insurance.
Victor also has handled complex class actions for companies in the retail & consumer brands, technology and communications industries and defended companies and their officers and directors in securities litigation, breach-of fiduciary duty cases, and other complex business disputes and shareholder claims.
Prior to joining the firm, Victor served as in-house counsel for a premier global insurer, where he was the top lawyer in Europe for financial insurance products. In that position, Victor had legal advisory/senior management responsibilities for US and European legal and compliance issues affecting European operations.
After law school, Victor clerked for district court judge Martin Pence in the US District Court of Hawaii.