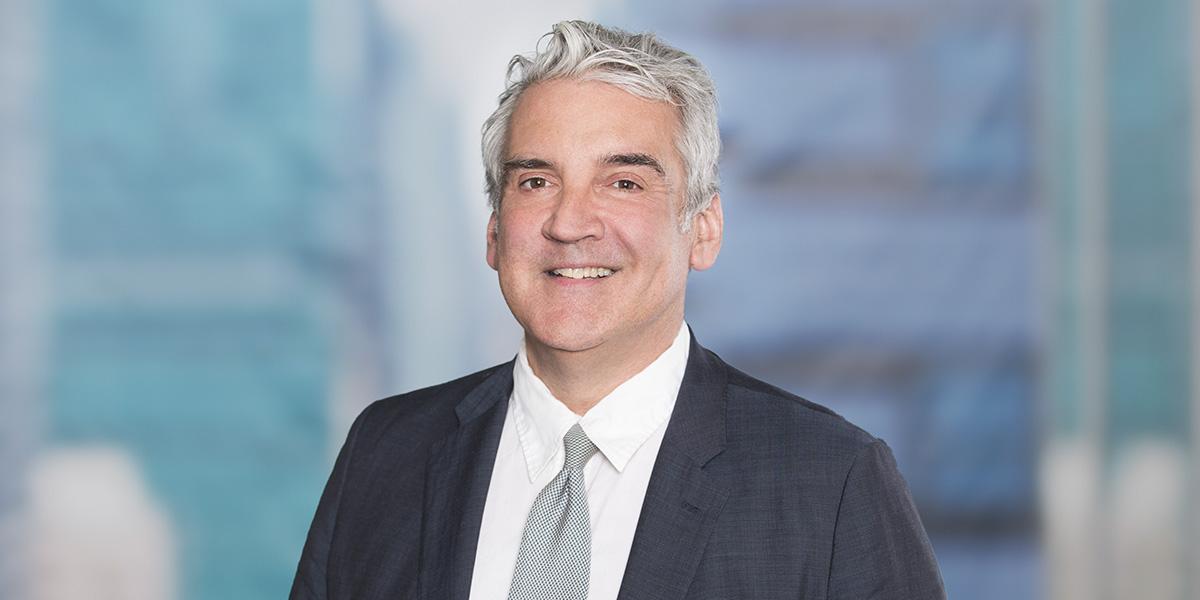 Victor is a litigator with extensive experience in federal and state litigation, US and international arbitration, and mediation of financial and insurance disputes. His global clients include private equity firms and their portfolio companies, banks and investment banks, industrial corporations, global retailers, and US and foreign insurance and reinsurance groups. He frequently advises clients on corporate governance, risk-management, and insurance-coverage matters. He has led investigations of major cross-border financial losses and frauds and conducted due diligence on the impact of major litigation. He was previously regional European counsel at a major global insurance company.
Victor's practice focuses on the litigation, arbitration, and mediation of financial disputes, often having an important cross-border dimension. He has handled matters in or involving Latin America, Europe, Asia, and Africa, as well as the United States. He often handles matters in French and Spanish, in both of which he is fluent.
In addition to handling domestic litigation and arbitration, Victor has arbitrated a variety of insurance-coverage disputes in international tribunals. He often counsels his clients with regard to risk-management, liability of various kinds, and insurance coverage. Particular areas of expertise within his insurance practice include counseling on and litigating/arbitrating insurance coverage under directors and officers liability (D&O) policies, other professional-liability (E&O) insurance, employment practices liability (EPL) insurance, commercial general liability (CGL) coverage, environmental liability insurance, surety and fidelity coverage, workers compensation, and various other specialty lines of insurance.
In addition to his experience in private practice, Victor has served as in-house counsel for a premier global insurer, where he was the top lawyer in Europe for financial insurance products. In that position, Victor had legal advisory/senior management responsibilities for US and European legal and compliance issues affecting European operations.
Victor currently is leading the firm's Cuba practice initiative.
After law school, Victor clerked for a district judge of the US District Court of Hawaii.
Education
University of California - Berkeley (JD)
Stanford University (BA)
Experience
Represented Hexion Specialty Chemicals, an Apollo portfolio company, in a derivative action arising from Hexion's failed merger with Huntsman Corporation. Won dismissal of the action.
Represented the defendants-respondents in an appeal concerning a forum selection clause in an insurance contract.