The Situation
Mintz has represented Inhibrx LP, a privately held biotherapeutic company that is developing a diverse oncology portfolio, since inception and helped Inhibrx implement a unique structure to develop and finance its business. 
 
The Approach
The Mintz team, led by West Coast Venture Capital & Emerging Companies Co-Chair, Jeremy Glaser, has worked with the company through two licensing deals as well as two financing deals involving unique corporate and tax structuring and international aspects.
The Outcome
In this competitive landscape, we are proud to be playing a part in the successful growth of one of the leading start-up biotech companies.
Supporting Professionals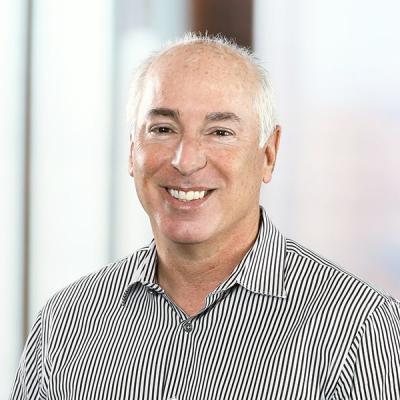 Member / Co-chair, Venture Capital & Emerging Companies Practice
San Francisco, San Diego
+1.858.314.1515