Key Facts
Four years of litigation
Two victories in MA District Court and one at the First Circuit
Decision crystalized the standard in the First Circuit required to plead scienter in securities fraud cases
The Situation
A union retirement fund commenced a putative class action against Vertex Pharmaceuticals, Inc. — a Boston-based pharmaceutical company  — and several senior executives of the company alleging violations of the Securities Exchange Act of 1934. The gravamen of the fund's claim was that the company violated Section 10(b) of the Exchange Act by releasing inaccurate clinical trial results.
The Approach
We successfully moved to dismiss the first complaint on the grounds that the complaint failed to state an actionable claim of wrongdoing and the plaintiff lacked standing to pursue the claim. The plaintiff's counsel filed a second complaint substituting a new union pension fund that had purchased Vertex shares during the relevant period. We again successfully obtained a dismissal of the complaint on the grounds that the plaintiff had pled nothing more than a mistake and had not alleged facts establishing that any of the defendants had acted with the requisite intent. The plaintiff appealed the decision, and the First Circuit affirmed that the plaintiff had failed to plead an actionable claim, and, in the process, clarified the standard for pleading scienter.
The Outcome
In a decision crystallizing the standard required to plead scienter in securities fraud cases, the First Circuit affirmed the dismissal of this securities class action complaint against Vertex and the company's senior executives. This decision ended four years of litigation defending against the plaintiff's false and unfounded allegations that Vertex's disclosures regarding the results of clinical trials assessing the safety and efficacy of the company's combination drug therapy for the treatment of patients with cystic fibrosis violated the federal securities laws. We successfully rebuffed the plaintiff twice in the District Court, ultimately securing victory in the First Circuit.
Supporting Professionals
Jack Sylvia, Co-chair of the firm's Securities Litigation practice group, led a team consisting of Andy Nathanson, Matt Levitt, and Rebecca Zeidel.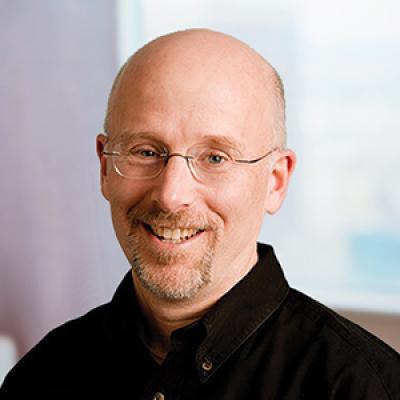 Special Counsel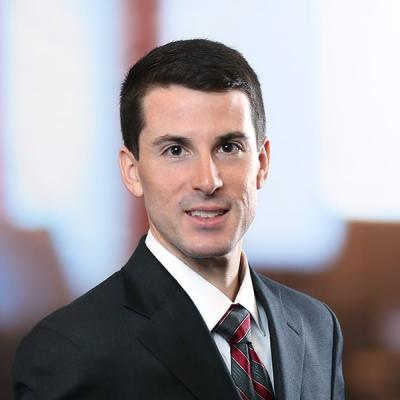 Member / Co-chair, Appellate Practice Group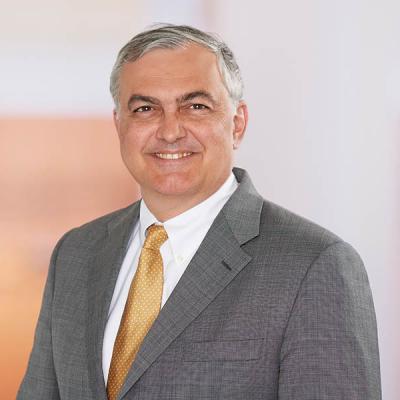 Member / Co-chair, Securities Litigation Practice
Boston, New York
+1.617.348.1820