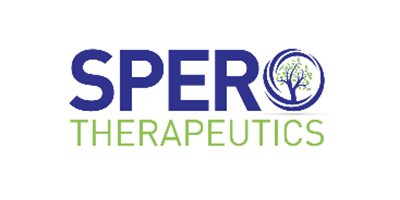 Key Facts
Mintz represented Spero Therapeutics in its July 2018 underwritten public offering
Spero's gross proceeds were $75 million prior to deduction of any underwriting discounts and commissions
Mintz works with many emerging growth companies like Spero to help them succeed in the marketplace
The Situation
Months after representing Spero Therapeutics, a multi-asset clinical-stage biopharmaceutical company, in its $77 million initial public offering (IPO), Mintz represented the company in its July 2018 underwritten public offering. 
The Approach
The public offering includes 3,780,000 shares of its common stock and 2,220 shares of its non-voting Series A Convertible Preferred Stock, with the gross proceeds to Spero being $75 million prior to the deduction of any underwriting discounts and commissions.
The Outcome
Our team's work with Spero Therapeutics is illustrative of how we work with emerging growth clients to achieve, not only entry to, but success in the public market.
Supporting Professionals
The Mintz team, led by Lewis Geffen and Matthew Gardella, included Matthew Tikonoff, Brian Shea, Dianne Bourque, and Roy Gillig.
Member / Co-chair, Life Sciences Practice and Co-chair, Venture Capital & Emerging Companies Practice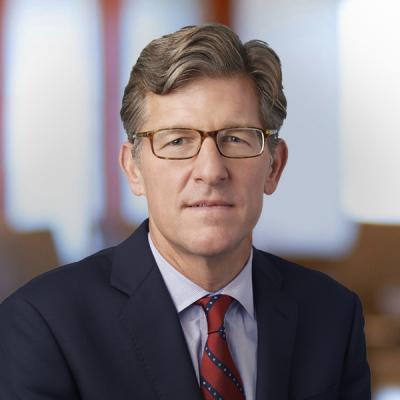 Member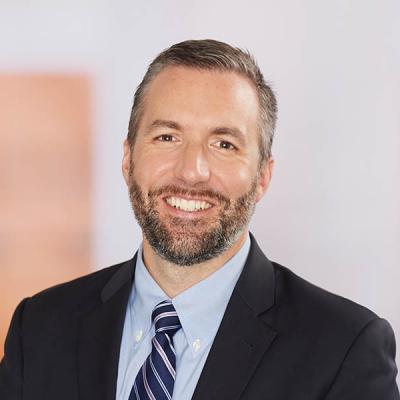 Member