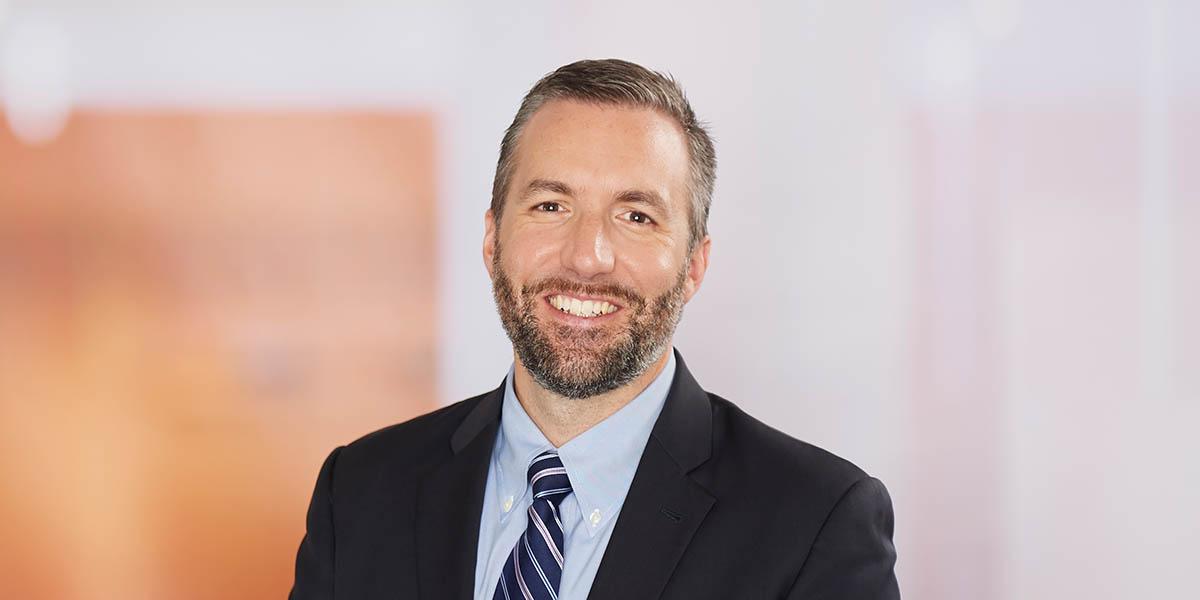 Matt represents public and private companies and investors in a range of transactional and corporate matters, with a focus on mergers and acquisitions, capital markets transactions, securities law compliance and general corporate representation.  His experience includes advising clients in strategic acquisitions and divestitures, including private equity transactions, carve-out transactions and complex earn-out arrangements, as well as representing closely-held companies in exit transactions.  He also advises issuers in capital markets transactions, including initial public offerings.  Matt has experience counseling clients in a number of industries, including life sciences, medical technology, telecommunications, technology and retail.
During law school, he served as Articles Editor of the Suffolk University Law Review.
Education
Suffolk University Law School (JD, magna cum laude)
Boston College (BA)
Experience
Mergers & Acquisitions
Philips Healthcare in connection with numerous acquisitions and other strategic transactions
Netsmart Technologies, a health information technology provider, in its acquisitions of Lavender & Wyatt Systems and Trend Consulting Services
Belmont Instrument Corporation, a leading provider of fluid warming infusion systems, in its recapitalization transaction with Audax Private Equity
Jacqueline's Wholesale Bakery, Inc., a leading manufacturer of frozen cookie dough for the in-store bakery and foodservice channels, in connection with its sale to Rich Product Corporation
Molecular Templates, Inc. in its merger with Threshold Pharmaceuticals, Inc. (NASDAQ: THLD)
Associated Home Care, a private-duty home health aide provider, in its sale to Amedisys (NASDAQ: AMED)
Frazier Healthcare Ventures, a middle-market private equity firm, in its acquisition of a medical footware company
SiOnyx, a semiconductor process company, in its acquisition by a leading private equity firm
Edgile, a cybersecurity consulting firm, in a minority investment transaction with a leading private equity firm
A privately-held distributor of industrial supplies in its sale to a strategic competitor
Essilor International, an eyewear company, in its acquisition of Costa (NASDAQ: ATX)
FGX International, an eyewear company, in its acquisition of Stylemark
Dynasil Corporation of America (NASDAQ: DYSL) in the sale of its cancer medical probe business to Dilon Technologies and the sale of its x-ray fluorescence lead paint detector business to Protec
PTC (NASDAQ: PTC) in its acquisition of Enigma Information Systems
Ampersand Capital Partners in its acquisitions of numerous portfolio companies
Securities Offerings
Spero Therapeutics, Inc. (NASDAQ: SPRO) in its $75 million follow-on offering 5.2
Spero Therapeutics, Inc. (NASDAQ: SPRO) in its $83.6 million initial public offering 5.1
WAVE Life Sciences (NASDAQ: WVE) in its $102 million initial public offering
Lamar Advertising Company (NASDAQ: LAMR) in Rule 144A debt offerings and follow-on exchange offers
Stemline Therapeutics (NASDAQ: STML) in its $30 million initial public offering
Recent Insights
Viewpoints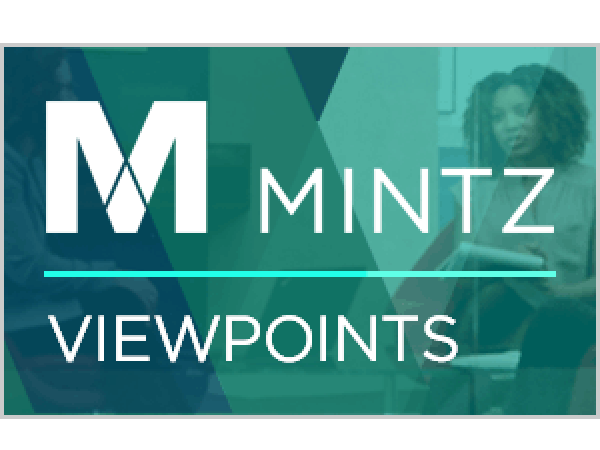 News & Press This in-depth article discusses the closely-watched Akorn, Inc. v. Fresenius Kabi AG lawsuit. The decision, allowing a German drug company to pull out of $4.75 billion deal to acquire a U.S. competitor, came from the Delaware Chancery Court – a key voice for businesses and their attorneys. Mintz Members Bret Leone-Quick and Matt Tikonoff are quoted extensively throughout the article providing third-party commentary.
Viewpoints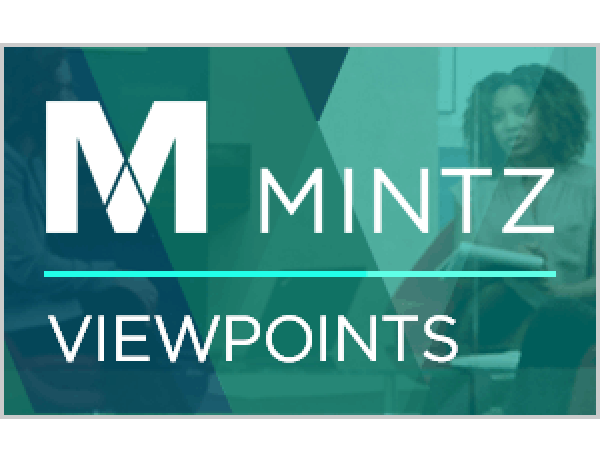 October 3, 2018
|

Advisory

|

By Dean Zioze, Matthew Tikonoff
This article reviews the Delaware Court's Akorn decision, which allowed a buyer to escape an acquisition transaction because of a material adverse change affecting the seller's business.