Real Estate, Construction & Infrastructure
Transactional - Mergers & Acquisitions
Represented Morgenthaler Private Equity in its recapitalization of Voeller Mixers, Inc., a manufacturer of batch plants and mixing equipment for concrete, glass, and related industries, in its recapitalization of Trachte, Inc., a manufacturer of preassembled and modularized control buildings, and in its acquisition of United Pipe & Steel Corp., a distributor of commodity pipe products.
Represented Corinthian Capital Group, LLC in the sale of Texas-based Friedrich Air Conditioning Co., Ltd., one of the private equity firm's portfolio companies, to another New York–based private equity firm.
Represented Hitachi America Ltd. (NYSE:HIT) in its acquisition of IMS Partners Incorporated, an equipment testing and installation services company.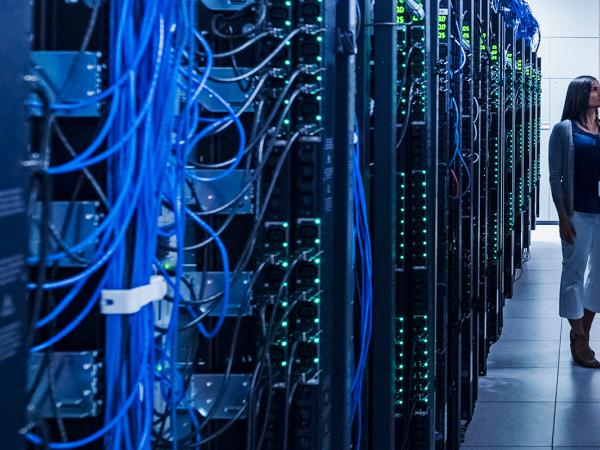 Case Study
Mintz regularly represents one of the largest public companies in the data center space in large, complex transactions, including 4-30 megawatt leases and master service agreements.
Case Study
When the former acting managing partner of a New York real estate partnership misappropriated partnership monies and assets, a Mintz team led by attorney Chris Sullivan obtained a $31M award for damages.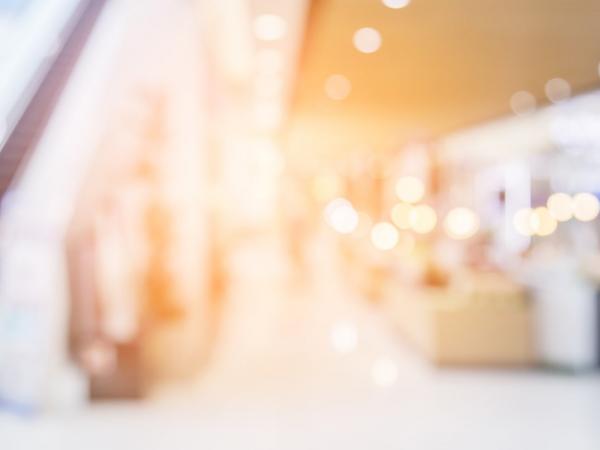 Case Study
A Mintz team's trial win for a real estate client defeated a neighboring property owner's attempt to shut down the client's shopping center. Mintz attorneys defeated the plaintiff's claim in just four hours of trial and secured a $4 million reciprocal parking agreement for the client.