Trump, Congress, and the Legislative Outlook for 2017
The University Club
Date: October 6, 2017
Time: 3:30AM - 5:30AM
Location: San Diego, CA
Alex Hecht will be speaking on Washington DC insights, which will include topics on Tax Reform, Trade, Immigration, Health Care, Life Sciences, Defense, and the Presidency. 
To register for this event, please click here.
Speakers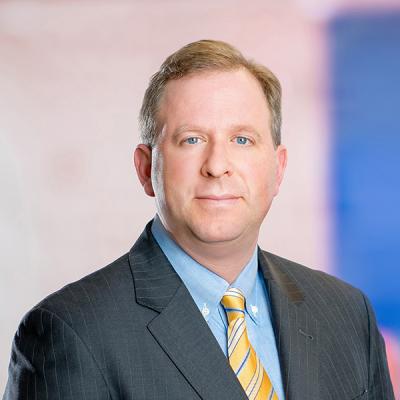 Alexander Hecht is Executive Vice President & Director of Operations of ML Strategies, Washington, DC. He's an attorney with over a decade of senior-level experience in Congress and trade associations. Alex helps clients with regulatory and legislative issues, including health care and technology.