Startup Legal: Feedback from Boston's Top Startup Lawyers
Date: September 12, 2019
Time: 6:30PM - 9:00PM
Location: Mintz Levin, One Financial Center, Boston, MA
Mintz is proud to sponsor the Founder Institute's session on "Startup Legal: Feedback from Boston's Top Startup Lawyers." If you are interested in understanding how to set-up a company the right way, then join us for Startup Legal. Ask your startup legal questions to local experts, and get informed answers. What is the most appropriate type of company to start? How do you deal with cofounders, initial team members and employees? What agreements should you have in place when you start, and what pitfalls should you avoid?
Speakers
William S. Perkins is a Mintz Member with extensive experience in corporate transactions and strategic investments. Will represents US and international clients in mergers and acquisitions, venture financings, and other partnering and licensing transactions. He also works on entity formation.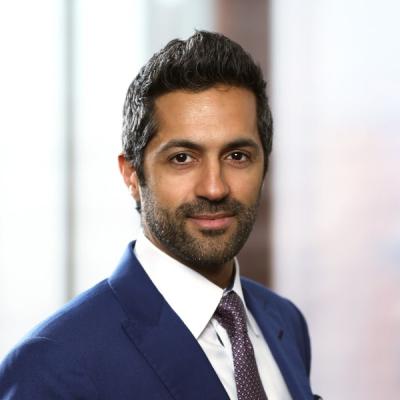 Dinesh K. Melwani is a transactional attorney at Mintz. Dinesh advises US and international clients on all types of corporate matters, including mergers and acquisitions transactions, strategic investments, entity formation, and financings.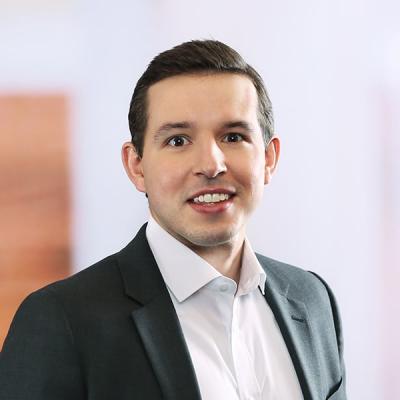 Matthew S. Galica focuses his practice on patent litigation, strategic IP counseling, and patent valuation. He represents high-tech companies, including those with standard-essential technology, before the International Trade Commission, Federal district courts, and Patent Trial and Appeal Board.