Protecting your ideas is important, especially as you get your business off the ground.  To kick-off the summer, we're launching our IP for Start-Ups series, with IP attorney Mike Van Loy.  Tune into Global IP Matters every Tuesday at 11:00 AM for a new video in the series, where Mike will address different aspects of patent strategy for start-up companies.
Check out the first video in the series, "The Strategy of Circling Around a Patent with Improvements," where Mike discusses patenting improvements on existing patents.
Looking for more start-up information?  Check out MintzEdge, a resource for entrepreneurs with insights and tools for starting or growing your enterprise.
Author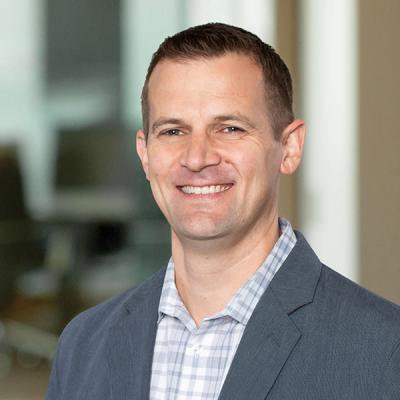 Michael D. Van Loy, PhD, is a Mintz patent attorney and technology protection strategist. Michael works with growing and established companies to create, manage, and improve intellectual property portfolios in the US and abroad. His practice focuses on enforceability and business value.