Health Care Fraud Investigations and Litigation Offer Unexpected Lessons for Bankruptcy Counsel
As many of our readers know, we have been closely following the Polukoff False Claims Act (FCA) qui tam case in the Tenth Circuit for the lessons it might offer in defending FCA cases premised on alleged lack of medical necessity (among other topics).  You can access some of our previous posts on this case by clicking here, here, here, and here.
Recently, my colleagues, Brian Dunphy and Adrienne Walker, and I had the opportunity to consider this case from a different angle: the lessons it might offer to bankruptcy counsel advising clients who are or have been the subject of a health care fraud investigation and/or FCA qui tam case.  Our Mintz team (through our Health Care Enforcement & Investigations practice and our Bankruptcy & Restructuring practice) regularly advises clients on these issues.  We published an article on this topic in the most recent edition of the Association of Insolvency & Restructuring Advisors' AIRA Journal.  You can access our article here.
Author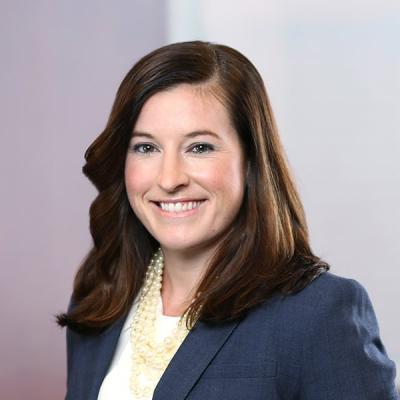 Samantha P. Kingsbury is a Mintz attorney who focuses on health care enforcement defense matters, representing clients in criminal and administrative actions. She also assists clients with internal investigations, and she has experience preparing self-disclosures and other enforcement reports.