MintzRx Newsletter — Your Prescription for the Pharmaceutical Supply Chain
Mintz's PBM & Pharmacy Team is proud to present the inaugural edition of MintzRx, a regular newsletter providing you with everything you need to know to stay abreast of the legal, regulatory, and industry developments across the pharmaceutical supply chain. MintzRx surveys the entire industry and brings you the latest news and expert analysis on the issues which directly affect your business.
While putting together this first edition, we knew there was no shortage of issues to cover. While the PBM and pharmacy landscape is constantly evolving, this summer has been nothing short of unprecedented in the sheer volume of new legislative, regulatory, and case law developments with the potential to have long-term ramifications for the industry.
Drug pricing took center stage this summer, with the passage of the Inflation Reduction Act (IRA) in August. This sweeping legislation includes provisions aimed at reducing the cost of prescription drugs, from empowering Medicare to negotiate the price of certain medications to tethering price increases to the inflation rate. Beyond the IRA, this past summer witnessed an intense regulatory focus on the industry at the state and federal level which kept PBMs in the news and under scrutiny, as seen from the 6(b) Study launched by the Federal Trade Commission (FTC) in June as well as various actions in the US Senate and at state houses across the country. In addition, Medicaid Best Price Value Based Purchasing rules took effect in July and in June the Supreme Court weighed in on the 340B program.
The historic June 2022 Supreme Court decision in Dobbs v. Jackson Women's Health Organization affects pharmacies, along with virtually every sector within the health care industry. Shortly after the ruling was handed down, the Office for Civil Rights (OCR) released guidance regarding the obligations of pharmacies to ensure access to reproductive health care post-Dobbs.
At the same time, the federal government maintained its focus on enforcement action targeted at pharmacies, bringing forward a number of actions against pharmacies and pharmacists - with particular emphasis on cases related to the alleged over-prescription of opioids and violations of the Controlled Substances Act (CSA). The CSA and prescribing practices are also at play in the federal government's heightened scrutiny of telehealth providers.
If this all weren't enough, copay assistance programs were also in the spotlight when in May a subsidiary of Johnson & Johnson filed suit against Save On SP LLC alleging tortious interference and deceptive trade practices. Given the complexities of the legality of copay assistance programs under federal law, the outcome of this case is being watched closely by manufacturers and health plans.
This edition of MintzRx provides analysis on all these developments, focusing on practical implications for the industry. We also feature articles and quotes from leading voices across the PBM & Pharmacy sphere.
We look forward to providing you with MintzRx on a regular basis moving forward. If you have any thoughts or feedback, please feel free to reach out to the editorial team.
We hope you enjoy the inaugural edition of MintzRx. Please subscribe to receive future editions!
— Theresa Carnegie & Tara Dwyer 
 
Contents
 
 
Overheard
"The drug pricing reforms in the Inflation Reduction Act represent a foot in the door for health care cost containment that has seemed politically unattainable up until now. Whether this is just the beginning of a stronger and broader push to address health care costs remains to be seen."

— Larry Levitt, KFF Executive Vice President for Health Policy
from Twitter
What We Are Reading
The Democrats' Deal Only Targets One Piece of Our Drug-Pricing Problem
Esquire | August 2, 2022
Read here ...
Weathering the Reform Storm: The Inflation Reduction Act's Changes to Medicare and Other Healthcare Markets
Milliman | August 18, 2022
Read here ...
New Drug Pricing Law Puts Cancer Drugs In the Spotlight
AXIOS | August 24, 2022
Read here ...
The Inflation Reduction Act Is a Foot in the Door for Containing Health Care Costs
JAMA Health Forum | August 25, 2022
Read here ...
Abortion Pill Providers Experiment With Ways to Broaden Access
The New York Times | September 3, 2022
Read here ...
Amazon Eyes Japan's Online Prescription Drug Market
Nikkei Asia | September 5, 2022
Read here ...
Tackling Cancer While Battling the Insurance System
Washington Post | September 9, 2022
Read here ...
Authors
Theresa advises clients on all aspects of the pharmaceutical supply chain. Her practice involves counseling industry stakeholders on a range of business, legal, transactional, and compliance matters.
Tara works with managed care organizations, pharmaceutical services providers such as PBMs, and integrated delivery systems, and companies that invest in them.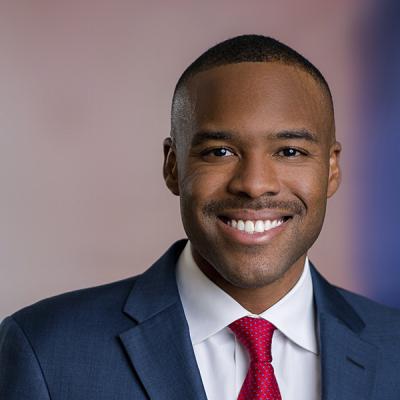 Xavier G. Hardy is a Mintz Associate who focuses his practice on health care regulatory and fraud and abuse matters. Xavier also handles Medicare and Medicaid reimbursement issues in transactions and business arrangements. He represents clients in the health care and life sciences fields.
Stephnie focuses her practice on advising clients across the health care industry on regulatory, transactional, and compliance matters.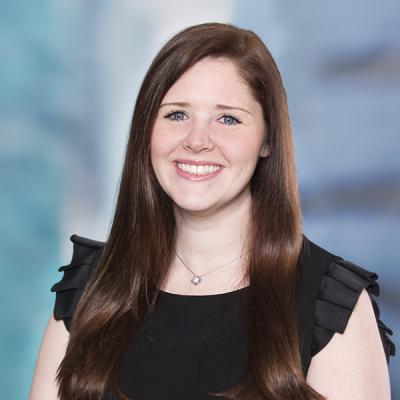 Bridgette A. Keller is a Mintz attorney who applies her experience in health system administration and ethics in health care to her health law practice. She advises health care providers, ACOs, health plans, PBMs, and laboratories on regulatory, fraud and abuse, and business planning matters.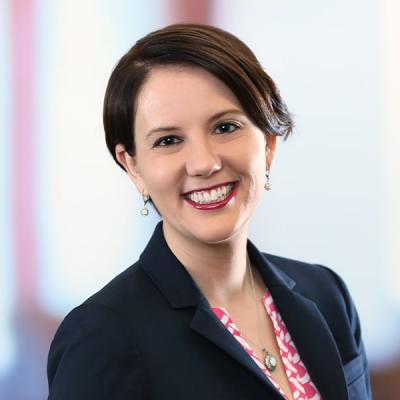 Lauren M. Moldawer is an attorney who advises pharmacies, PBMs, managed care organizations, and other payors for Mintz. She provides guidance on transactional, regulatory, and fraud and abuse matters. Lauren draws upon her experience working for the Federal Coordinated Health Care Office.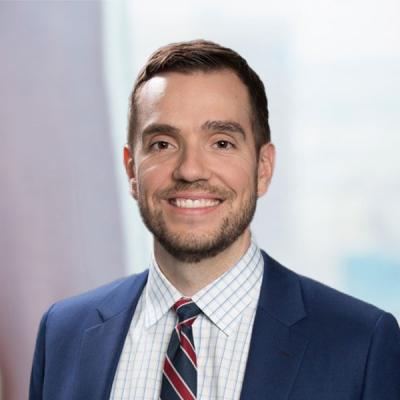 Pat G. Ouellette is an attorney at Mintz and a Certified Information Privacy Professional–US (CIPP–US). He focuses his practice on advising health care organizations on regulatory, compliance, data privacy, and transactional matters.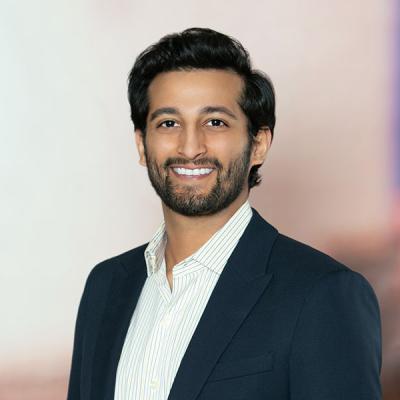 Hassan Shaikh is a Mintz attorney that focuses on advising a broad range of clients across the health care industry—including health care systems, pharmacies, and private equity firms investing in health care companies—in complex industry transactions and compliance and regulatory matters.