Energy & Sustainability Event Highlights – September 2018
September 20 // Cambridge, MA
Is bluetech the next big tech cluster to launch in Boston? Join sponsor SeaAhead at Venture Café Kendall the evening of September 20 for an event that will bring technologists, scientists, start-ups, corporations, and other ocean stakeholders together to discuss building this new cluster by applying innovative tech like AI, robotics, sensors, AR/VR, and others to improve ocean sustainability, coastal resiliency, and the urban coast's environmental footprint. For more information and to register, click here.
September 24–27 // Anaheim, CA
As part of North America Smart Energy Week, more than 20,000 energy industry professionals will head to Anaheim, California on September 24-27 for Solar Power International and Energy Storage International. Powered by Solar Energy Industries Association (SEIA) and Smart Electric Power Alliance (SEPA), this is the largest solar and storage event in North America. Mintz is a proud member of SEIA, and our own Eric Macaux will be in attendance. For more information and to register, click here.
October 10–11 // Boston, MA
As we've announced in recent newsletters, Mintz is excited to sponsor Horizon18, a new global event for the clean energy economy. This event, taking place October 10-11 in Boston, will bring together clean economy customers, vendors, investors, and innovators and include keynotes, interactive workshops, a showcase of clean energy solutions and initiatives, and a unique business matchmaking platform to foster the exploration of new market opportunities and business partnerships for clean energy solutions and innovations. Our own Tom Burton will speak at the event.
In this newsletter, we bring you the key areas of focus for the event, which is backed by clean energy supporters far and wide:
Energy
Industry
Cities
Mobility
Water
Waste
To learn more about this don't-miss event, click here.
"We quickly wanted to get in on the ground floor of this exciting event-driven platform because it is needed in Boston. The Northeast is a hub for energy innovation, and we have high hopes that connecting all sectors of the industry in this forum will drive business and boost the clean energy economy." – Tom Burton, Chair of the Mintz Energy & Sustainability Practice
BlueTech Café Night in partnership with SeaAhead
September 20, 2018
Cambridge, MA
More Info »
Designing an Energy Efficiency Master Plan: A Spotlight on FIT
September 20, 2018
New York, NY
More Info »
Solar Power International (SEIA and SEPA)
September 24–27, 2018
Anaheim, CA
More Info »
Energy Storage International (SEIA and SEPA)
September 24–27, 2018
Anaheim, CA
More Info »
National Clean Energy Week
September 24–28, 2018
Washington, DC and across America
More Info »
Climate Week NYC
September 24–30, 2018
New York, NY
More Info »
NECEC's Emerging Trends Series: Competitive Wholesale Electricity Markets & Clean Energy
September 25, 2018
Boston, MA
More Info »
Microgrid & DERS Summit
September 25–26, 2018
Alexandria, VA
More Info »
AEE Webinar: Blockchain in Advanced Energy – Applications, Opportunities, and Challenges
September 26, 2018
Webinar
More Info »
NECA 2018 Fuels Conference
September 27, 2018
Marlborough, MA
More Info »
BuildingEnergy NYC
October 3–4, 2018
New York, NY
More Info »
Authors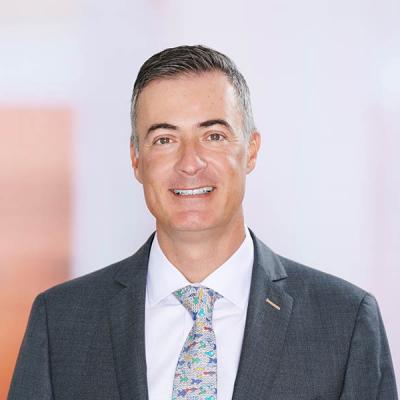 Member / Chair, Energy & Sustainability Practice
Tom Burton has helped to shape the clean energy industry by drawing on his passion for innovation. As a Mintz attorney, Tom counsels investors, entrepreneurs, and Fortune 100 companies. He also guides start-up organizations and accelerators to foster the next generation of energy leaders.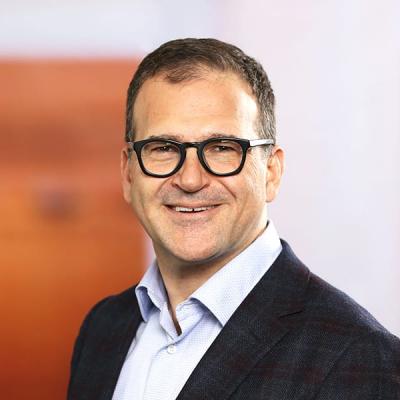 Member / Co-chair, Energy & Sustainability Practice
Sahir Surmeli is a Mintz business counselor who advises companies, boards, entrepreneurs, investment banks, and venture and private equity investors as they build and grow companies. He handles public offerings, 144A and private financings, acquisitions, joint ventures, and strategic partnerships.